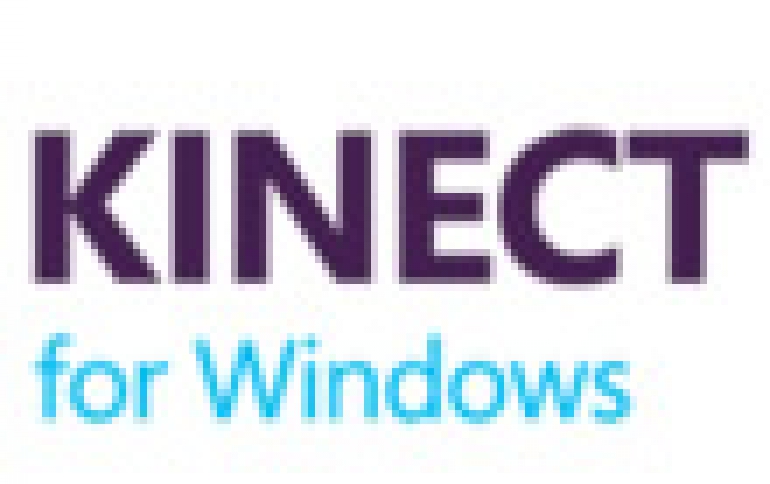 Kinect for Windows Sales To Phase Out
Microsoft will stop selling the original Kinect for Windows in 2015 now that the second generation of the motion-based controller platform is available. In October, Microsoft shipped the public release of the Kinect for Windows v2 sensor and its software development kit (SDK 2.0). The availability of the v2 sensor and SDK 2.0 means that the company will be phasing out the sale of the original Kinect for Windows sensor in 2015.
The move to v2 marks the next stage in Microsoft's journey toward more natural human computing. The new sensor provides new features, including enhanced body tracking, greater depth fidelity, full 1080p high-definition video, new active infrared capabilities, and an expanded field of view. Likewise, SDK 2.0 offers scores of updates and enhancements, not the least of which is the ability to create and publish Kinect-enabled apps in the Windows Store. At the same time that Microsoft publicly released the v2 sensor and its SDK, the company also announced the availability of the Kinect Adapter for Windows, which lets developers create Kinect for Windows applications by using a Kinect for Xbox One sensor.
The original Kinect for Windows sensor allowed developers to create solutions that broke through the old barriers of mouse and keyboard interactions, opening up entirely new commercial experiences in multiple industries, including retail, education, healthcare, education, and manufacturing. The original Kinect let preschoolers play educational games by simply moving their arms; it coached patients through physical rehabilitation; it gave shoppers new ways to engage with merchandise and even try on clothes.