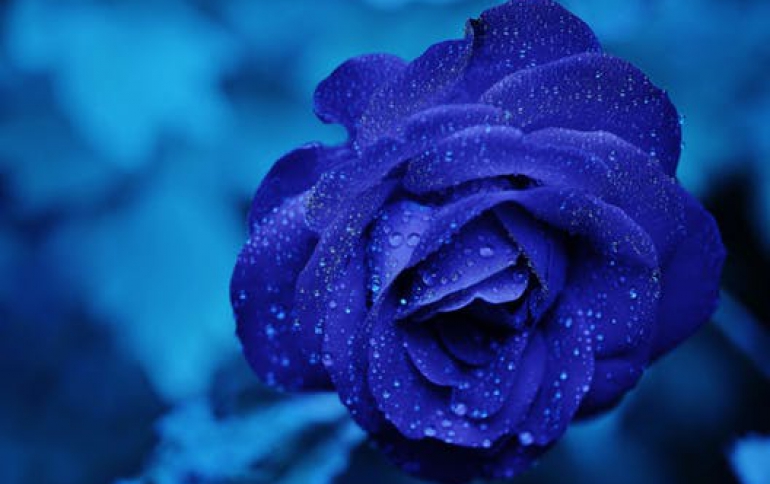 KINGMAX Announces New Hercules Series 2010 OverClocking DRAM Modules
KINGMAX new generation OverClocking DRAM Modules present the powerful strength and great intelligence just like Hercules with his characters. The new KINGMAX DDRIII 2200 DRAM Modules support Intel's XMP (Extreme Memory Profiles) and run at 2200 MHz (17.6 Gb/s).
The new modules are specifically designed for the Intel Core i7 (860,870) processor / Intel P55 Chipset. In order to enhance the stability, KINGMAX OverClocking DRAM Modules have a comb-like heat sink helping improve heat dissipation and performance.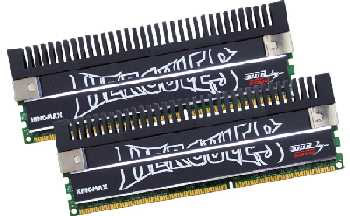 Features of KINGMAX Long-DIMM DDRIII 2200 Dual-Channel:
- Support Intel P55 Chipset
- ASIC chip embedded for anti-counterfeiting purpose
- Lead-free production process
- TinyBGA technology adopted: with advantages as compact size, well heat dissipation and low EM interference
- 100% product compatibility and stability
- High data transfer performance for overclocking enthusiasts and hardcore gamers
- 240-pin DDRIII 2200MHz
- CAS Latency: 10
- Bandwidth: 17.6Gb/sec
- Voltage: 1.5~1.7v
- Capacity: 4GB (2GB*2)
- Worldwide lifetime warranty