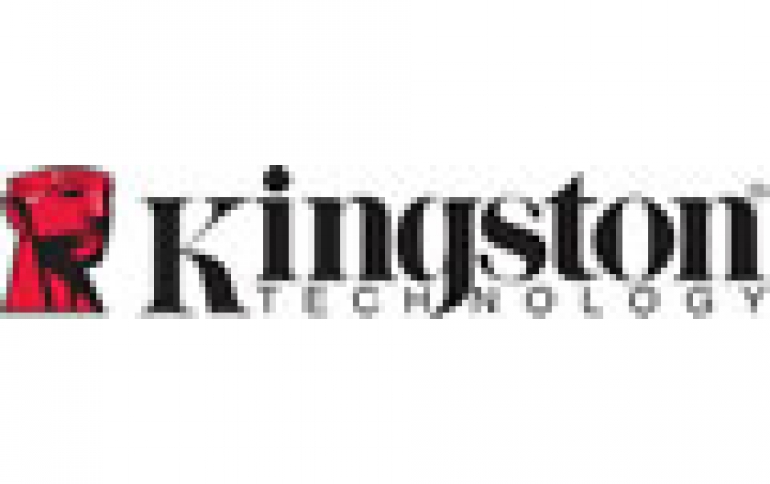 Kingston Supercharges Data Center Transactions in SQL with the Power of U.2 SSDs, Server DRAM
Kingston will demonstrate its upcoming NVMe SSD solutions for data centers as well as the latest in server memory at VMworld 2018.
The company will showcase a performance demo based on its upcoming DC1000M U.2 2.5" NVMe SSD on an ESXi 6.5 server running virtual machines using Windows Server 2016 and SQL Server 2016. It will demonstrate massive increases in SQL data warehouse transactions per second (TPS) performance using one DC1000M. Along with increased TPS, recent advances in NVMe storage technology also allow critical low-latency advantages in SQL environments.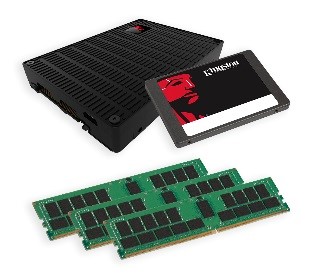 The demo will also be populated with the latest DDR4 server DRAM modules. Kingston Server Premier memory features a locked BOM (Bill of Materials) to ensure a consistent brand and revision of DRAM. All Kingston server memory undergoes patented dynamic burn-in testing to simulate heavy server workloads designed to root out early-life failure at the factory before they're installed in the data center.