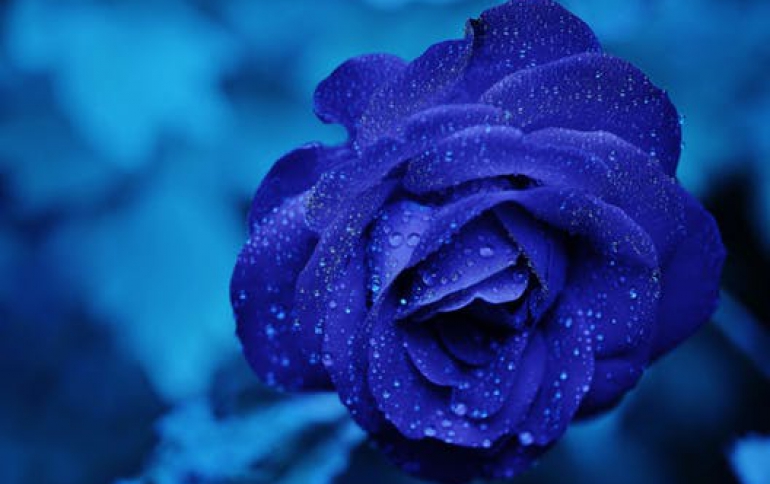 LaserLock Marathon DVD-ROM protection
MLS LASERLOCK International is in the software copy protection industry since 1995. The company has announced the availability of the new LaserLock Marathon protection for DVD-ROM. The latest addition to the LaserLock family offers high resistance to copying and cracking and is available with new online tools for easy creation (pre-master) DVDs in-house.

In addition, the company has announced the LaserLock Marathon for CD-ROM and CD-R.

The LaserLock copy protection system is the successful combination of Sophisticated Code Encryption, Physical Signature on the CD/DVD and Debug Prevention that make the protection on the CD-ROMs, CD-Rs and DVD-ROMs secure, reliable and unique for each title. LaserLocked applications can be played normally, without any passwords or extra devices.