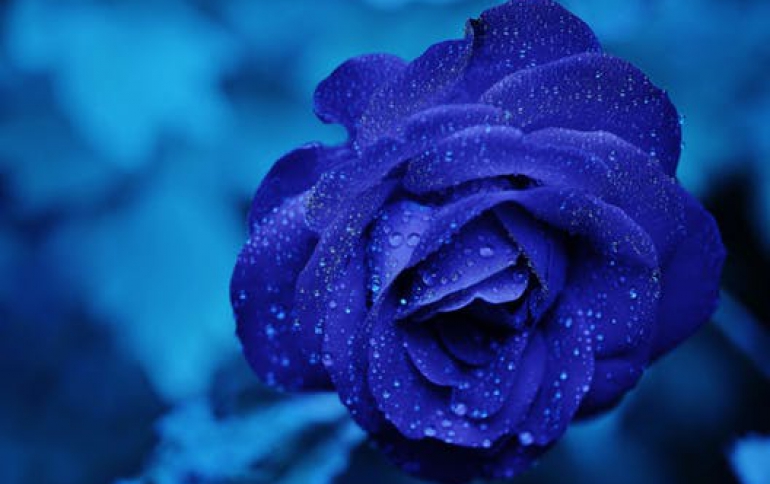 Verbatim to offer 16x DVD+R and 8x DVD+RW
Verbatim has now successfully developed the technology that enables 16x DVD+R discs to be created. This has been made possible by parent company Mitsubishi Kagaku Media continued investment in new recording technologies. The latest breakthrough is based on the recently developed dye, Advanced AZO, used in the creation of 8x DVD+R media. The discs are currently used by most hardware/software manufacturers in order to implement high-speed DVD recording. While the media has been developed by Verbatim, the company does not anticipate compatible drives being released to the market by the third quarter of this year. The standard for this technology will be defined by the DVD+RW alliance during 2004. As a core member of the DVD+RW alliance, Verbatim is continually working with hardware manufacturers to help facilitate the next generation of recording technology.

Verbatim is also continuing to innovate in the field of DVD+RW media with the announcement that they have created the technology behind 8x DVD+RW media.

As with 4x DVD+RW, these high-speed rewritable discs have been made possible by new improved SERL technology. In essence, SERL ensures noise free recording time after time by taking the disc back to its original state. With conventional rewriteable media, the recording layer deteriorates with every rewrite, meaning a decrease in quality. With Verbatim rewriteable media, however, the recording layer is returned to perfect condition on every erasure, leaving a flawless disk for the next recording. SERL also enables this media to enjoy excellent archival stability and high-speed recording. This means users enjoy perfect, high-speed data storage every time.

In addition, as with all Verbatim media, the discs will be produced using precision moulding technology that ensures the excellent flatness of the disc surface. A very important factor as this minimises errors, especially at high recording speeds.