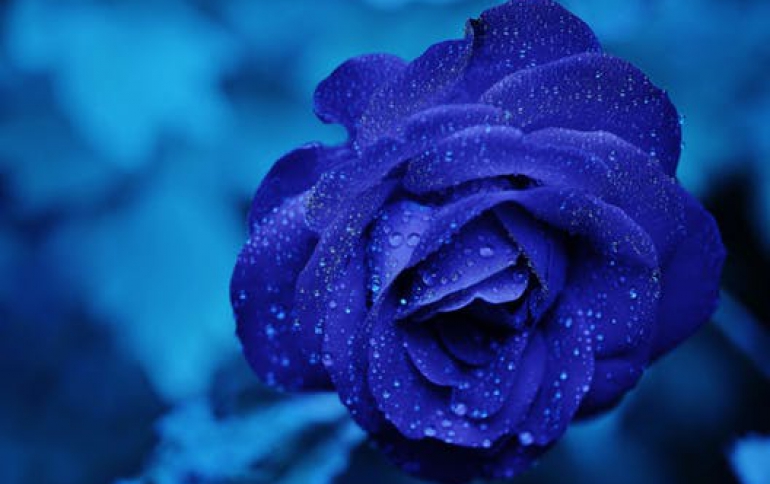 Latest Asus Z7S WS Board Integrates Dual CPU Performance with Compact Size
Asus has today released the Z7S WS workstation motherboard. The motherboard is equipped with dual socket 771 and utilizes the latest Intel 5400 chipset. It also supports fully buffered DDR2 800MHz dual-channel memory, dual PCI Express 2.0 x16 lanes; and comes in the compact CEB form factor.
The multiple slot interfaces increase expansion choices and allows users to obtain high data transmission speeds. Supporting dual PCIe 2.0 x 16 for double the normal bus bandwidth from 2.5 Gb/s to 5.0 Gb/s, users will truly be able to accomplish more tasks in a much shorter time; while enjoying backward compatibility with previous PCIe 1.1 standards. The Z7S WS also showcases PCI-X slots for more convenience on slot expansion, and is able to bring about full speeds for Gigabit Ethernet, SCSI RAID and other PCI-X devices.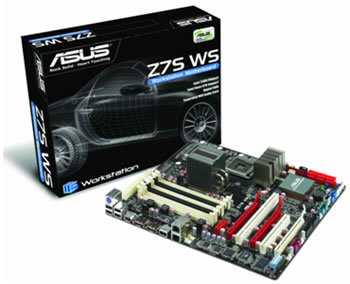 The Z7S WS is equipped with dual CPU sockets, 6 FB-DIMMs, and rich I/O; and still fits into the compact CEB form factor (12" x 10.5") ? allowing users and enthusiasts to build up a small and compact whilst powerful dual CPU workstation system.
The onboard MIO audio card offers enhanced signal-to-noise ratio in a 7.1 surround channel setup.
The optional ASUS Patented MemCool Kit maximizes Fully-buffered DIMM performance by eliminating the potential risk of system memory throttling from over-temperature; as well as minimizing the system integration effort of SI for thermal & acoustic solutions.
Users will also enjoy the specially designed "extra" features that come with the Z7S WS. With Q-Connector, users can connect and disconnect chassis front panel cables in one easy step with just one complete module. Secondly, ASUS? Q-Shield does without the usual "fingers" of traditional gaskets ? making it convenient to install without the scratches and cuts like before. The Q-Shield also has better electric conductivity to protect the motherboard against static electricity.
Specifications: