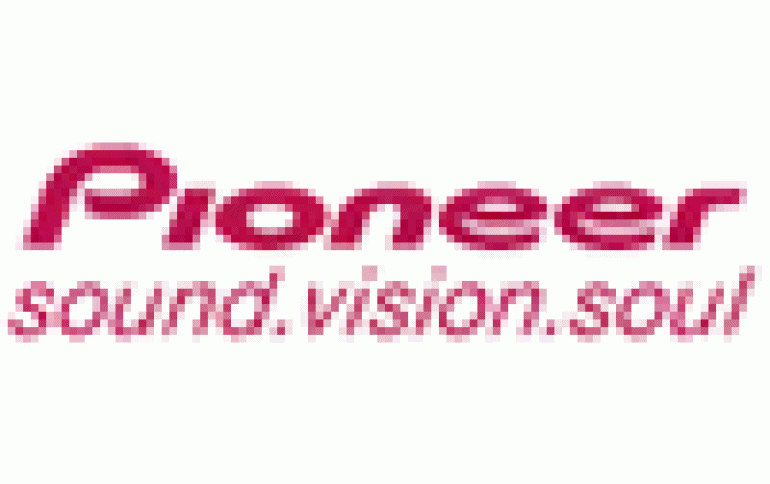 Pioneer's Second Annual Sound Build-Off Competition Kicks Off
Following the event last spring in Tucson, Arizona, Pioneer Electronics (USA) today announced the second annual Pioneer Sound Build-Off. Twenty-two of Pioneer's Premier nationwide retailers, including the top five that participated in last year's event as well as the People's Choice winner, are being challenged to build the best sounding demo vehicle using select Premier-branded audio equipment.

Participating dealers are given six weeks to install the provided audio system in their own demo vehicles and will then be evaluated based on International Auto Sound Challenge Association (IASCA) rules. The vehicles entered into the competition will converge at Pioneer's Dealer Road Show held in San Diego on Saturday, April 19, 2008, where dealers will vie for cash prizes, bragging rights and the prestigious title of the 2008 Pioneer Sound Build-Off Champion.

Pioneer's Premier nationwide dealers invited to this year's competition include Al & Ed's Autosound, All Star Sound, Avenue Sound, The Buzz Shop, Car Concepts, Car Fi, Car Tunes Stereo Center, Cartronics, Competition Sounds, Custom Sounds, Extreme Car Audio, Horizon Audio, Installations Unlimited, Kaoss Audio, Newport Autosound, Paradyme, Sixth Avenue Electronics, Sound Sensations, Sound Station & Security, The Specialist, Sportchassis and TNT Audio.

Each participant will receive the following Pioneer Premier products: one new DEH-P800PRS single CD player, one PRS-A900 4-channel amplifier, one PRS-D1200SPL mono amplifier, one pair of TS-C720PRS 6-1/2-inch component speakers and two TS-W3001D4 12-inch subwoofers. Participants are required to install all supplied components, adding no other manufacturer's audio products to the overall system.

To ensure fair judging, IASCA rules for the Pro Class standard will be used by three certified judges to evaluate and score each vehicle based on three categories – (1) installation creativity, (2) installation safety and (3) audio quality and performance. At the start of the competition, owners are given the opportunity to present their vehicles to the judges to identify the highlights and uniqueness of each installation. The three certified IASCA judges will be Will Adcock, Harry Kimura and Moe Sabourin. The highest cumulative score will determine the winner of the event.