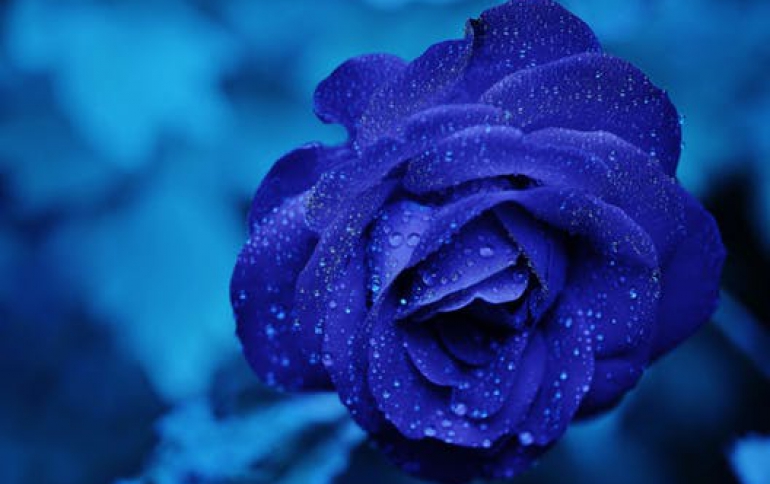 Latest Chrome Automatically Carries Your Settings Across Devices
The latest Crome Beta release enables users to sync and brings their Chrome bookmarks and other personalized settings to all of their computers. Until now, if you had used Chrome on more than one device, Chrome wasn't the same when you were not on your main computer. Some bookmarks, apps, and extensions where missing, your settings weren't quite right and you had to retype all your saved passwords.
Today's Beta release fixes all that. Signing in to Chrome enables sync and brings your Chrome bookmarks and other personalized settings to all of your computers. Anything you update on one device instantly updates everywhere else.
By adding a "New User" to the Personal Stuff tab of Chrome, a fresh instance of Chrome will open, ready to be customized with a your set of apps, bookmarks, extensions, and other settings. A badge in the upper corner lets you know at a glance that this new Chrome browser belongs to youe. Clicking this badge drops down a menu of all the users on that computer. In addition, you can sign in to Chrome to access their own personalized Chrome across all their computers.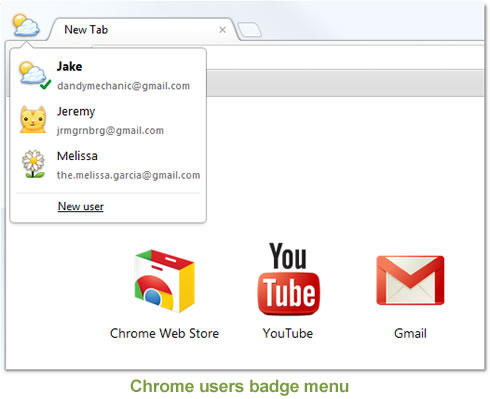 Google says that feature isn't intended to secure your data against other people using your computer, since all it takes is a couple of clicks to switch between users.