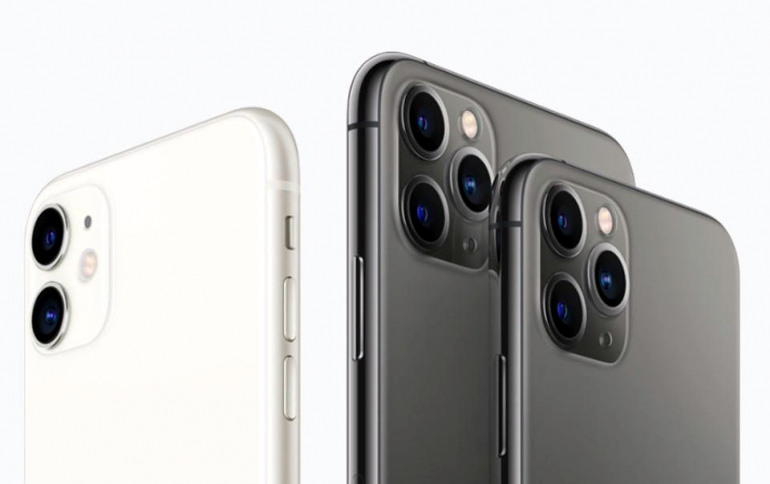 Latest iOS Beta Allows iPhone 11 Users to Stop Location Data Checks
The latest beta of iOS 13.3.1 Apple has included a setting to switch the iPhone 11 range's U1 Ultra Wideband chip on or off, allowing users to stop their devices from sharing location data.
With the new update, the available settings (Locations Services > System Services) disable all location tracking (including Bluetooth and WiFi), not just UWB, as it was the case with previous iOS versions. iOS 13.3.1 also warns users that by disabling all these elements, other services on your iPhone could be affected.
Some months ago, reposts from security researchers proved that Apple's iPhone 11 devices were seeking information about their location even when users had specifically changed their phone's privacy settings to stop this from happening. Apple had admitted that the settings in millions of iPhones were misleading and promised to fix it.
"Ultra wideband technology is an industry standard technology and is subject to international regulatory requirements that require it to be turned off in certain locations," Apple had said Apple in its statement. "iOS uses Location Services to help determine if an iPhone is in these prohibited locations in order to disable ultra wideband and comply with regulations. The management of ultra wideband compliance and its use of location data is done entirely on the device and Apple is not collecting user location data."
But since Apple had to follow international regulatory requirements, why the 13.3.1 allows these background location checks to be disabled?