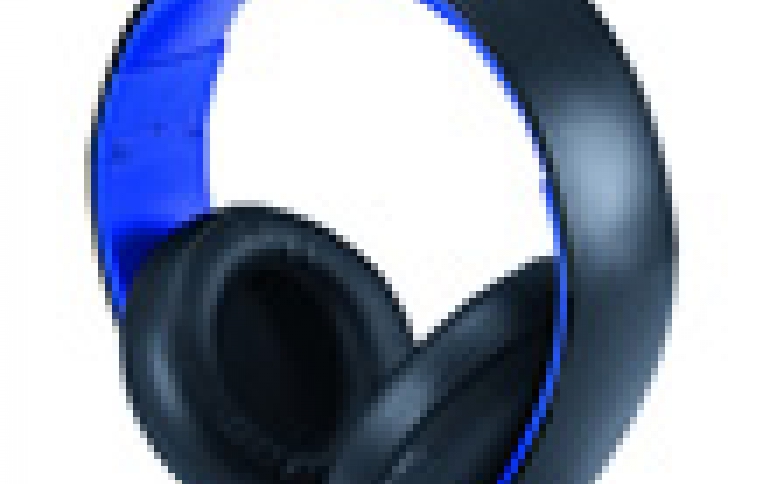 Latest PS4 System Update Supports New PULSE Headsets
The next system software update for PlayStation 4 (version 1.60) has been available for
download
bringing support for the PULSE and PULSE - Elite Edition wireless stereo headsets to PS4. Sony's official PlayStation headsets offer 7.1 virtual surround sound and clear voice chat.
Sony also introduced the newest member of its headset lineup - the Gold Wireless Headset, which launches early this month. This new headset offers 7.1 virtual surround sound, custom audio modes created by developers specifically for PlayStation games, a hidden noise cancelling microphone for voice chat while playing online, customizable faceplates, and other features - for $99.99 (MSRP).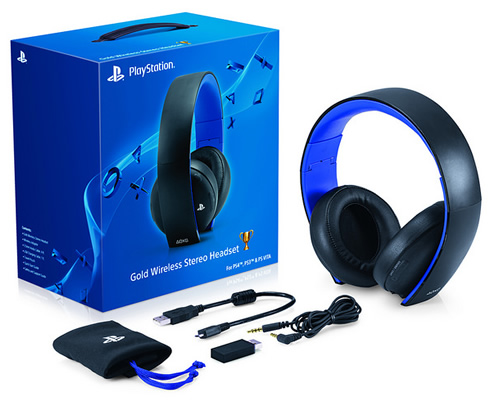 You can connect the Gold headset to your PS4, PS3 or computer using the wireless adaptor for eight hours of straight gameplay. The headset also is compatible with your PS Vita or other mobile device with the included 3.5mm audio cable.
The Gold Wireless Headset and the PULSE - Elite Edition are compatible with the free Headset Companion App, which hits PlayStation Store in February. The app allows you to download audio modes that are specifically tuned to enhance a game's audio. Kicking off the custom sound modes will be Sucker Punch, who's developing a mode for their PS4 exclusive inFAMOUS Second Son. In addition to these custom audio modes, the app also offers a variety of preset audio modes for games, music and movies, as well as a tool to create your own custom EQ mode.