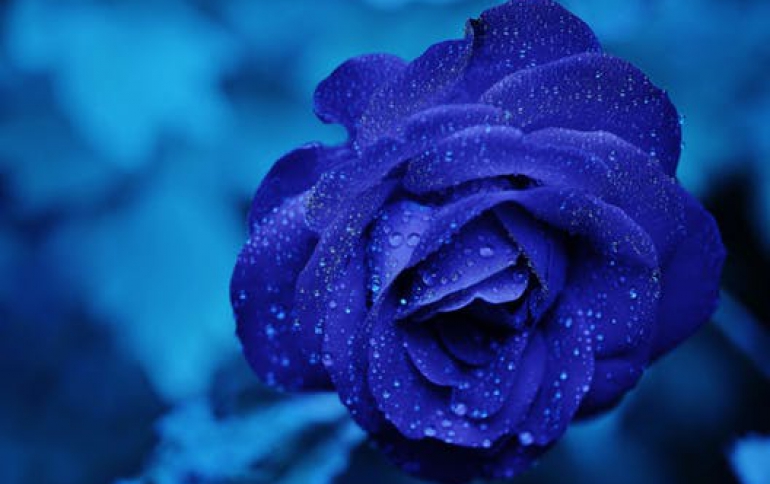 Latest UEFI Specification Release Supports ARMv8 AArch64
The latest release of the UEFI (Unified Extension Firmware Interface) specification includes support for ARMv8 AArch64 (64-bit ISA). UEFI is a specification created by the UEFI Forum which is an industry standards group of 150 plus companies. The specification defines an API that standardizes the Operating System / Firmware interface.

The AArch64 support includes a larger register-file, enhanced addressing range and virtualization awareness.

ARM's OEMs are using UEFI to boot ARM-based systems. It is applicable to a wide range of segments since UEFI specifies a framework which can be extended and reduced as required. And it generally helps standardize the boot procedure from power-up to booting an Operating System.

UEFI also saves time and money. UEFI specification allows the ARM partnership to write one boot loader per platform which in turn saves costs in boot loader development and engineering.

Finally, it provides an environment for manufacturing tests.