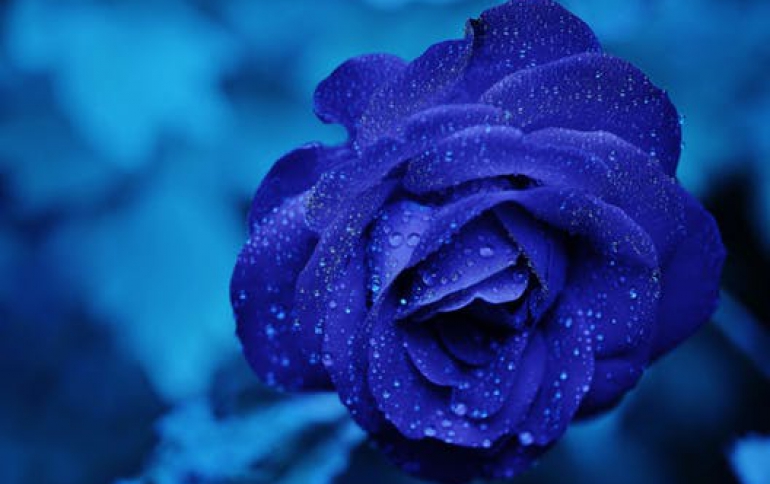 Leadtek Announced NVIDIA Quadro FX 5600/4600 Graphic Cards
With fully supporting for Microsoft DirectX 10.0 and Shader Model 4.0 standard, Quadro FX 5600/4600 enable next generation applications with unprecedented image quality. Combining NVIDIA CUDA thread computing technology with the industry's most advanced feature set, including 1.5GB largest frame buffers and ground-breaking NVIDIA G80GL unified architecture, Quadro FX 5600/4600 ultra-high-end solution solves the most complex problems.
Leadtek Quadro FX 5600
NVIDIA Quadro FX 5600, boast the industry's first 1.5GB GDDR3 frame buffer and a massive memory bandwidth of up to 76GB/sec while NVIDIA Quadro FX4600 has a 768MB GDDR3 frame buffer and ultra fast memory bandwidth. Both products have digital display connectorssupporting ultra-high-resolution panels (up to 2560 x 1600 @ 60Hz on each panel).