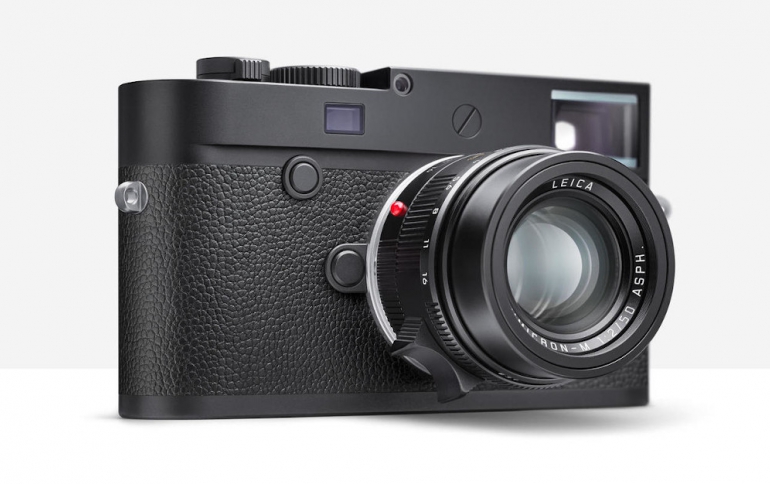 Leica Releases the M10 Monochrom Camera
Leica Camera AG has taken the next step forward in its digital black-and-white photography concept and presents the new Leica M10 Monochrom.
With a newly developed 40-megapixel black-and-white sensor, the next camera generation promises to deliver exceptional pictures.
At the same time, the new M10 Monochrom is the first black-and-white camera of the rangefinder system to offer a broad sensitivity range of ISO 160 to ISO 100000. As is the case with all Leica M-Cameras, the new black-and-white sensor is matched to all lenses of the Leica M portfolio and fully exploits their performance with regard to contrast, resolution and rendition of finest structures.
The technical details and the handling concept of the M10 Monochrom are identical to those of the serial production M10-P, a particularly discreet version of the Leica M-Camera that concentrates entirely on the most essential camera functions. Its features include an almost inaudible shutter and the quietest shutter release of all M-Cameras ever built. The design of the M10 Monochrom is as unobtrusive and minimalist as the discreet way of working it supports. The camera has no Leica red dot logo on the front and features only the discreetly engraved logotype 'Leica M10 Monochrom' on the top plate.