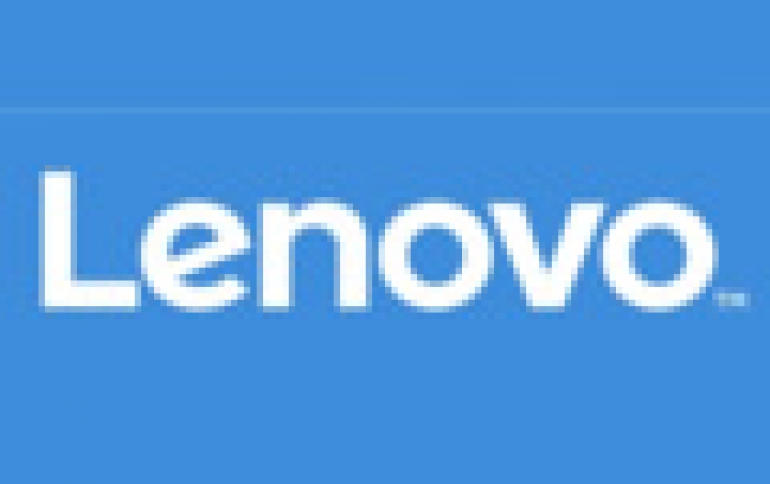 Lenovo to Buy Fujitsu PC Unit Stake
Lenovo Group has reached an agreement to buy a 51 percent stake in Fujitsu's personal computer unit for up to $269 million, as part of a strategic collaboration among Fujitsu Limited, Lenovo Group and Development Bank of Japan Inc. (DBJ).
Fujitsu will sell a 51 percent stake in its wholly owned subsidiary Fujitsu Client Computing Limited (FCCL) to Lenovo and a 5% stake to DBJ. After the transaction, FCCL will become a joint venture company owned by Fujitsu, Lenovo and DBJ and will continue to be known as Fujitsu Client Computing Limited.
After the JV is established, FCCL products will continue to be distributed and sold under the Fujitsu brand name. Fujitsu will continue to serve corporate customers worldwide directly or indirectly through its valued channel partner network and provide the related after-sales support and services. FCCL will serve the consumer market in Japan either directly or indirectly through mass retailers and provide product support and services.
The transaction is expected to be closed in 1Q FY2018.

Lenovo and Fujitsu had first announced in October 2016 that they were exploring cooperations in their PC business.
Earlier in the day, Lenovo reported a profit of $139 million for the second quarter ended September, versus $157 million a year ago.
Lenovo's revenue was $11.8 billion, compared with $11.2 billion last year.
PC makers around the world are struggling as consumers switch to mobile devices. Lenovo lost its title as the world's largest PC maker to HP Inc. earlier this year.
Lenovo's struggling mobile business group, which it is looking to turnaround in the second half of this fiscal year, reported a narrower operating loss before taxation of $261 million for the interim period.
Loss at its data center business widened to $214 million.