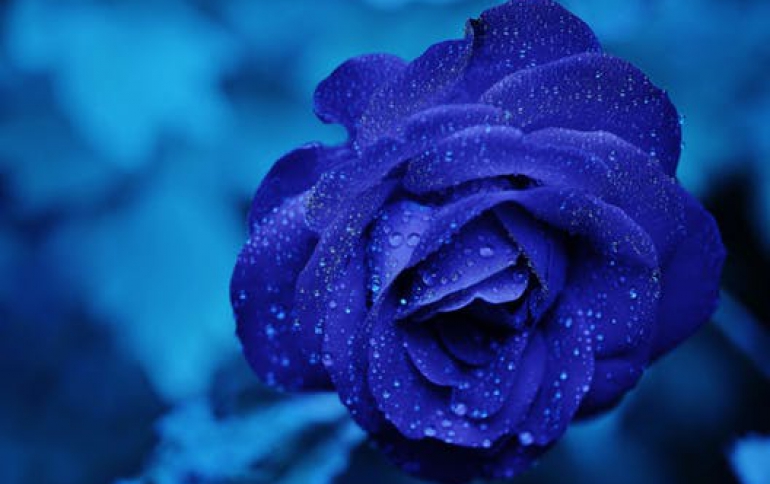 Lenovo Recalls Battery Packs for ThinkPad Notebooks
The U.S. Consumer Product Safety Commission has warned consumers to stop using the battery packs sold with specific Lenovo ThinkPad notebook computers, due to overheating problems. Lenovo has received two reports of the battery packs overheating, resulting in damage to the computer, battery pack and nearby property.
As a result, company is recalling the specific battery packs sold with the following ThinkPad notebook computers: the Edge 11, 13 and 14 series, the T410, T420, T510 and W510 series, and the X100e, X120e, X200, X201 and X201s series. The battery packs were also sold separately.
The black battery packs measure between 8 to 11 inches long, 1 to 3 inches wide and about 1 inch high. Recalled battery packs have one of the following part numbers starting with the fourth digit in a long series of numbers and letters printed on a white sticker below the bar code on the battery pack: 42T4695, 42T4711, 42T4798, 42T4804, 42T4812, 42T4822, 42T4828, 42T4834, 42T4840 and 42T4890.

According to Lenovo, about 34,500 Lenovo notebooks with the specific battery pack units were sold in the United States and 2,900 in Canada. These were sold through Lenovo Computer and electronics stores, authorized dealers and online at www.lenovo.com from October 2010 through April 2011 for between $350 and $3,000 -- when sold as part of ThinkPad notebook computers. The battery packs were also sold separately for between $80 and $150.
If your Thinkpad's battery pack has the aformentioned part numbers, you should remove it and contact Lenovo for a free replacement.