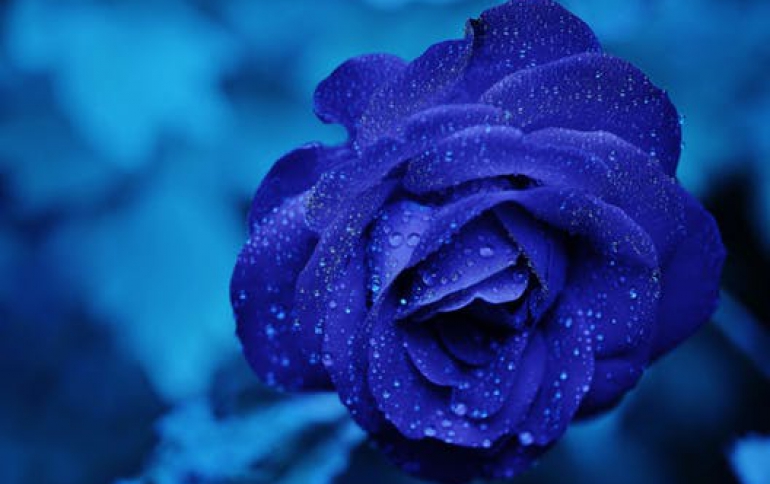 Lenovo S-Series Smartphones Debut At MWC
Lenovo today at the 2014 Mobile World Congress announced its next generation of smartphones in its popular S-series. The new S860, S850 and S660 smartphones combine sleek design elements with quad-core performance and longer battery life.
The new S-series smartphones are coming equipped with quad-core MTK processors and running Android 4.2. The smartphones boast new features, including longer battery life (S860 and S660), sharp image capture functions (S850) and Lenovo's range of DOit apps. The devices come with dual SIM capability as well as wide-angle front cameras and flash-equipped rear cameras.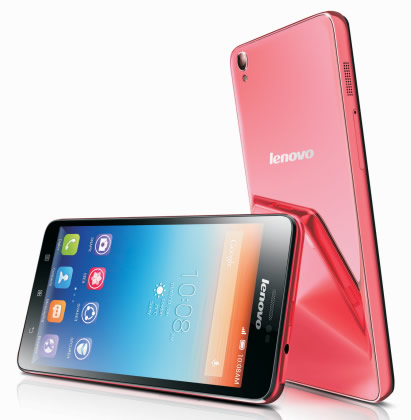 Encased in a brushed metal exterior with a 5.3-inch HD screen, the S860 features standby time of up to 40 days and talk time of up to 24 hours on 3G connections, quad-core computing and 2GB of RAM.
Fashion-conscious users may favor the S850 for its thin and lightweight all-glass exterior, available in pink or white. The design encases a MTK quad core processor, 13 MP rear and 5 MP front cameras and a 5-inch screen
The compact 4.7-inch device Lenovo S660 smartphone offers three key features: a brushed metal design, long battery life and a wallet-friendly price. It has expandable storage ? up to 32GB with microSD cards ? and a comfortable rear cover.
The Lenovo S860, S850 and S660 start at $349, $269 and $229, respectively, and will be available in select markets and www.lenovo.com starting from June 2014.