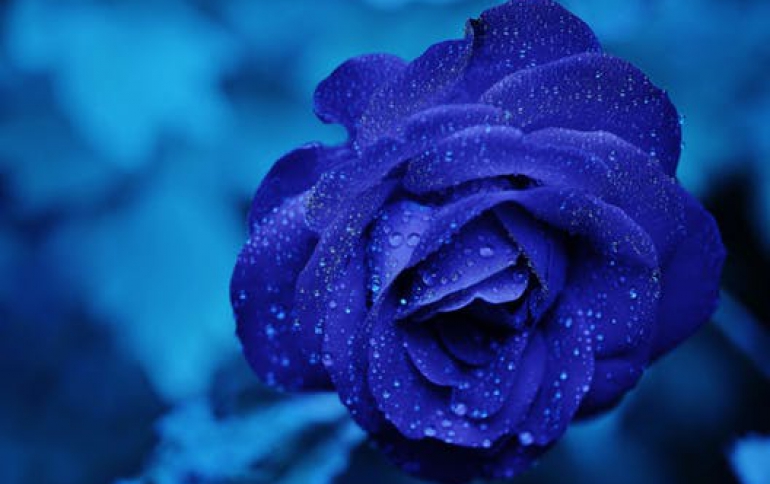 Lexar Introduces 1000x Memory Card
Lexar today announced the first 1000x memory card, the Lexar Professional 1000x CompactFlash (CF) card.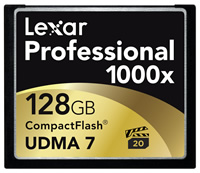 The new card provides professional photographers and advanced photo and video enthusiasts with fast 150MB per second minimum guaranteed sustained read speed. The Lexar Professional 1000x CF card will be available in 16GB, 32GB, 64GB, and 128GB capacities, and supports the VPG-20 specification, meaning the card has been tested and guaranteed for professional video capture streams at up to 20MB per second.
The Lexar Professional 1000x CF memory card is compatible with all UDMA CF and CF devices. The card includes the latest version of Image Rescue software to help recover lost or deleted photo and video files, even if they've been erased or the card has been corrupted.
All Lexar Professional cards include a limited lifetime warranty. The new 1000x CF card will be available in February, with MSRPs of $169.99 (16GB), $299.99 (32GB), $529.99 (64GB), and $899.99 (128GB).