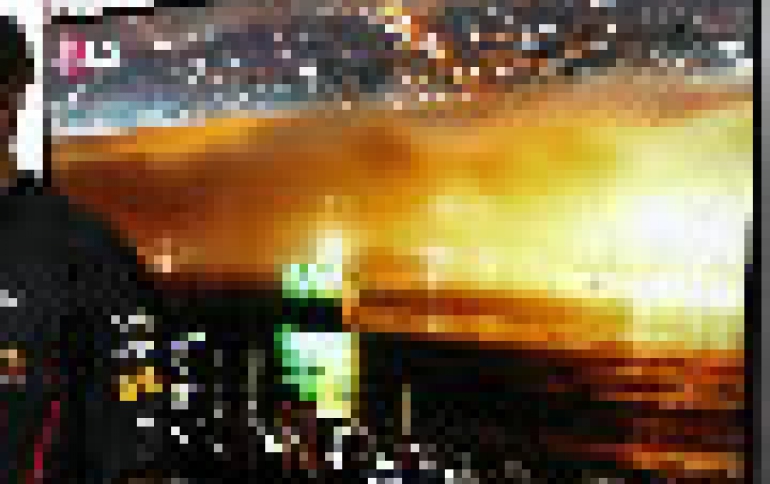 LG Display To Delay Production Of White OLED TV Panels
LG Display will reportedly start mass production of White OLED (WOLED) TV panels not earlier than 2013, pushing back the company's plans to release its massive 55" OLED TV this year. According to a report from Japan, LG Display has set up a pilot OLED line at one of its LCD panel fabs in Korea, with plans to turn the fab into the company's major OLED production base by 2015.

WOLED vertically accumulates red, green, and blue diodes. With white color light emitting from the diode, it displays screen information through color layers below the TFT base panel. According to LG, this leads to a lower error rate, higher productivity, and a clearer Ultra Definition screen via the benefits of small pixels. Further, it is possible to realize identical colors in diverse angles via color information displayed through a thin layer. Lower electricity consumption in web browsing environments for smart TVs is another key strength of WOLED, LG claims.

LG rival Samsung Electronics is also making a 55-inch AMOLED TV panel. Samsung's panel uses a horizontal red/green/blue (RGB) pixel structure, which requires a fine metal mask (FMM) for the patterning of AMOLED material.

Market observers have said the TV may be priced as high as US$10,000, which will give it a limited market and low sales. However, market research firm DisplaySearch estimates that the OLED TV market will reach the $278 million next year and up to $2.3 billion by 2015.