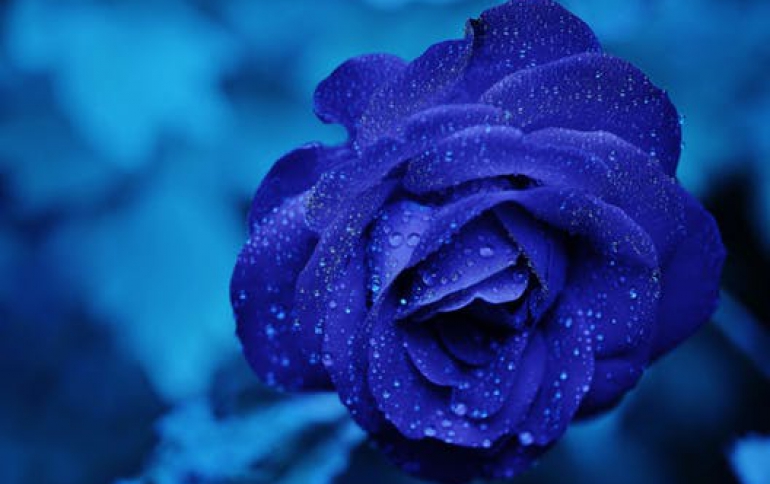 LG Introduces 72-inch 3D LCD TV
LG today introduced what it claims is the world's largest consumer 3D LCD TV, the 72-inch Infinia 72LEX9. The new TV utilizes LEDs placed at the edge of the screen, an advantage over other designs that offers brighter and sharper images.
The set utilizes an LED backlit 480Hz TruMotion panel and includes built-in NetCast web TV, can stream YouTube clips and allowing users to access Google's Picasa. It also features Spot Control pixel dimming, is DLNA media compliant and also supports Wireless AV link.
The LG 72LEX9 is currently available in South Korea now and is expected to reach the U.S. market in the middle of 2011, priced at $7200.