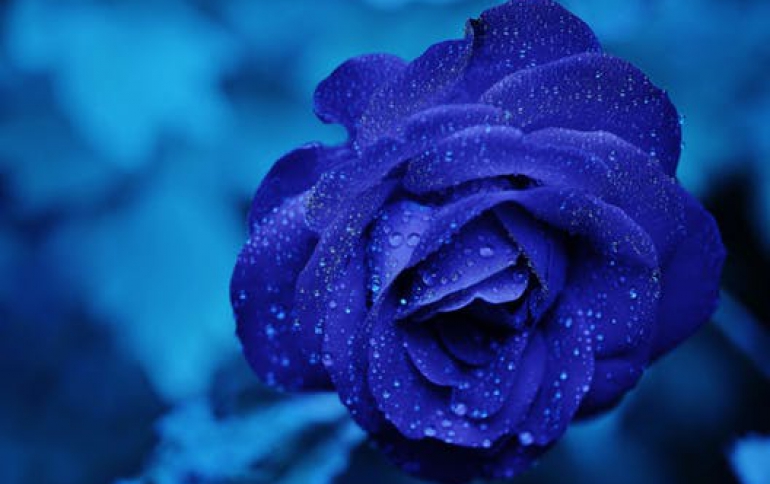 LG N1T1DD1 Network Storage Combines HDD With a DVD Burner
LG announced the relese of the LG N1T1DD1, a NAS device that comes with an 1TB HDD and a DVD burner. Available in black and white colors, the N1T1 lets you store and organize enormous amounts of data.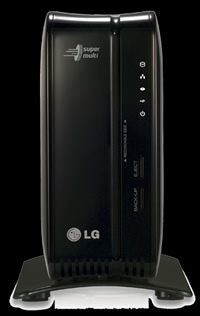 The Dynamic Domain Name System allows you to find and access your data no matter where you are. The device serves as a multimedia content server at home to enjoy movie, photo and music through TV.
When HDD errors happen, LG Network Storage will alarm you with a beeping sound and send you an e-mail.
The device also features a noise-proof design and 'Temperature-linked Fan' for quiet operation, easy installation and set up through step-by-step instructions and it is compatible with Windows, Linux and Mac-based computers and networks.
The LG Network Storage also allows users to play music files through iTunes.
Specifications
Drive Size 1 TB
ODD DVD-RW
Ethernet 10/100/1000
USB 2.0 ports 1 (1 Rear)
Kensington Lock Hole
CIFS/SMB
HTTP / HTTPs
FTP / FTPs
Print Server
Windows CommunicationUPnP (Win)
AFP
Bonjour (Mac)
NTP, Time Sync.
DHCP
Active Directory
iTunes Music Server