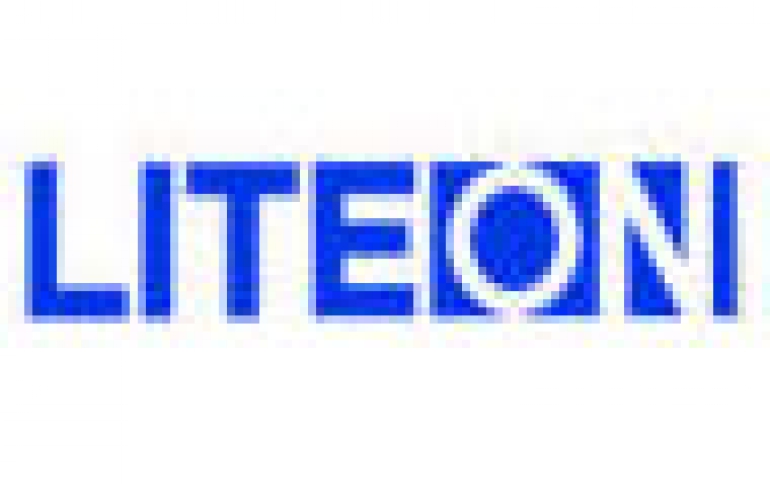 Lite-On July Revenue of NT$13.9 Billion, Record High in 2005
As reported by the company, its global consolidated July revenue of NT$13.9B, increasing 1% on a MoM basis. Accumulated revenue in 2005 totaled NT$89.5B. Imaging product revenue increased substantially by 34% YoY, reaching NT$2.0B.

Power Supply product revenue was NT$1.7B, up 1% YoY.

LED product revenue was NT$646M, declining 17% YoY.

Digital Display product revenue in July was NT$6.6B, down 24% YoY.

Other products, including PC systems, keyboards and networking products, created NT$2.9B of sales, constituting 20.8% of the total revenue.