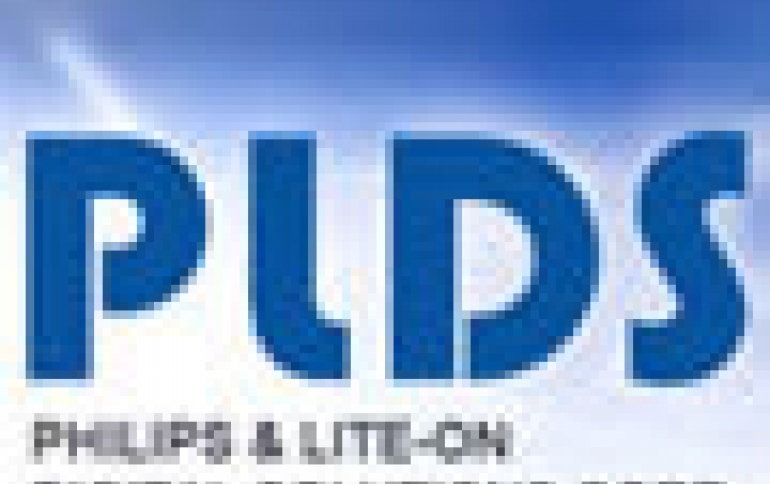 Lite-On Unveils Solid State Drives and MyDisk Software Suite
Philips & Lite-On Digital Solutions (PLDS) showcased new products at the 2012 Consumer Electronics Show. Lite-On revealed its newest product line-up of Solid-State Drives featuring True Speed Technology. TrueSpeed is a technology that works to prevent the write speed degradation that can occur with SSDs and delivers stabilized performance. The Lite-On SSD is available in many form factors: 2.5" in 7mm and 9.5mm, 1.8", half-slim, and mSATA.
At CES 2012, Lite-On also introduced its latest external slim optical disk drive, the eNAU708 bundled with MyDisk Suite, a disc burning software tool developed exclusively for Lite-On.
MyDisk Suite requires only a few steps and incorporates a set of applications for the PC, iPad and iPhone. Applications including DiskIndex, DiskCollection, DiskCase, and DiskMobile present a brand-new approach to disc burning. They brings together drag-and-drop disc burning, file/disc indexing, customized menus, personalized disc covers, and iPhone/iPad image burning.
DiskMobile allows users to wirelessly transfer iPhone and iPad images to the eNAU708 DVD Writer using a unique internet address. Once transferred, the eNAU708 will burn the transferred images onto a disc . Additionally, DiskMobile can be used to back up photos against theft or loss of iPhone or iPad and free up storage space on those devices.
DiskCase is an iPad application offering users the option to design disc covers that are ready to use once printed onto a single sheet of paper.
DiskIndex burns discs with an easy-to-navigate and customized auto-run menus that automatically load when a disc is inserted into a PC. Previously, when sharing files, recipients had to tediously search through the long list of files to locate the desired data, photo, or videos files. With DiskIndex, when the disc is inserted into a PC, a custom menu appears allowing the user to easily find and view files.
DiskCollection is a burning software with a built-in data management solution allowing users to create a personal disc database. Featuring a drag-and-drop interface, disc cover printing, disc classification and automatic contents indexing, DiskCollection makes file and disc management more efficient in three simple steps. First, type a brief description of the disc and drag-and-drop the files to be burned; print the disc cover, then click burn. DiskCollection automatically saves the details of each disc in its searchable index ? the cover image, description and content of any disc are immediately accessible.
The eNAU708 with MyDisk Suite will be available in early December with an MRSP of $49.99.
Lite-On also showcased their optical disc portfolio, such as their latest internal and external 12X Blu-ray Writer, iHBS312 (BD-R 12x, BD-R DL 8x) and eHBU312, and the newest feature Link2TV to be incorporated into the external slim writers. Lite-On's Link2TV drives allows you to connect to your TV?s USB port to the drives and enjoy file playback (photes, music, videos) on your TV using your TV?s media player.