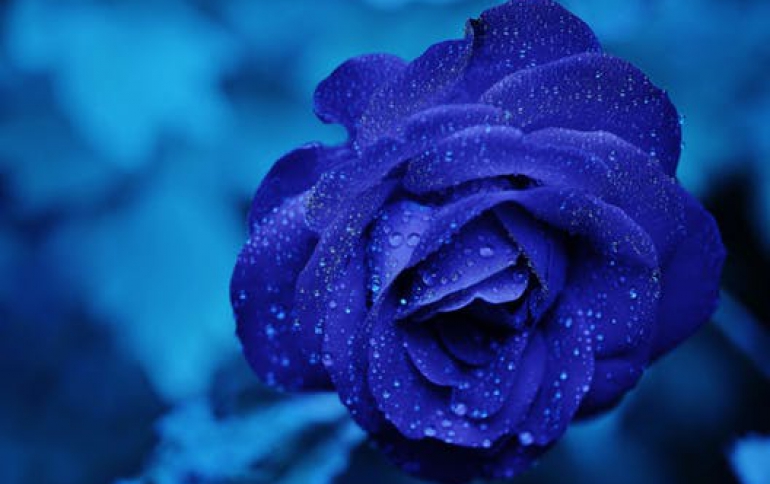 Live Nation Studios to Release Exclusive Live Audio and Video Performances on iTunes
Live Nation, the world's largest live music company, has joined with the iTunes Store (www.itunes.com) to launch a new live music program, which debuted today. Live Nation Studios will now offer exclusive recorded and filmed concerts from its network of "wired" venues for purchase and download only on iTunes. Exclusive live recordings from OK Go, Jesse McCartney, Saving Abel, A Fine Frenzy, Duffy, Plain White T's and Ziggy Marley, to name a few, have been released this week, with many more to follow.

Live Nation, through its Studios division, regularly records concerts in more than 80 of its venues, which have been transformed into next-generation "wired" live recording studios, and will now offer a variety of them for purchase and download exclusively on iTunes.

To coincide with the program's launch, iTunes has added a new area dedicated exclusively to live recordings.