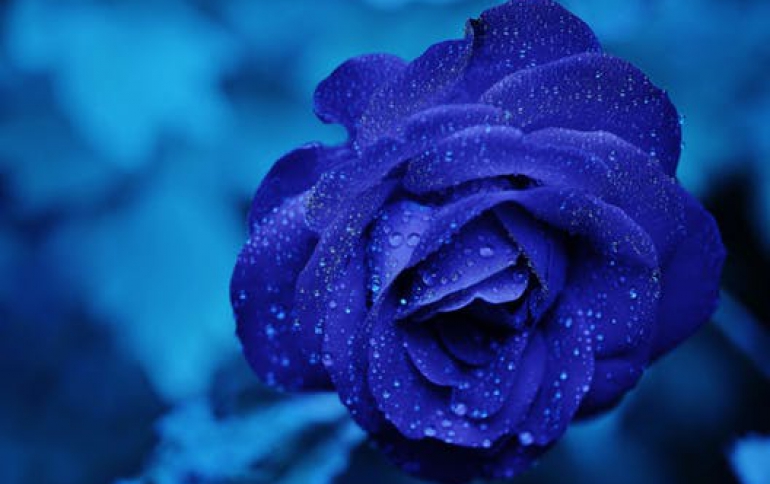 Verbatim PhotoSave and OfficeSave DVDs Automatically Backup Your Data
Verbatim, the global brand of Mitsubishi Kagaku Media Co., Ltd., plans to release the PhotoSave DVD and OfficeSave DVD, two special DVD discs that use a pre-installed software and simplify the backup of photos, videos and files. When the PhotoSave DVD or OfficeSave DVD is inserted to a DVD recording device, the built-in backup software will start automatically and data will be backed up on it without needing to use any other software. Users do not need to install any software to a PC or use any burning software to write on the DVDs.
The backup function offers three modes including an automatic copy mode and a manual copy mode. The manual copy mode of PhotoSave DVD supports 43 different photo file extensions and 53 additional video file extensions. OfficeSave DVDs support 469 different types of files.
In addition, both PhotoSave and OfficeSave DVDs are compatible with Verbatim's MEDIA MARKER, a special pen that allows user to "write" and "delete" characters or images on the label of the discs.
Both products offer a capacity of 4.2GB, can be burned at 8x and are expected to hit the market in early December.