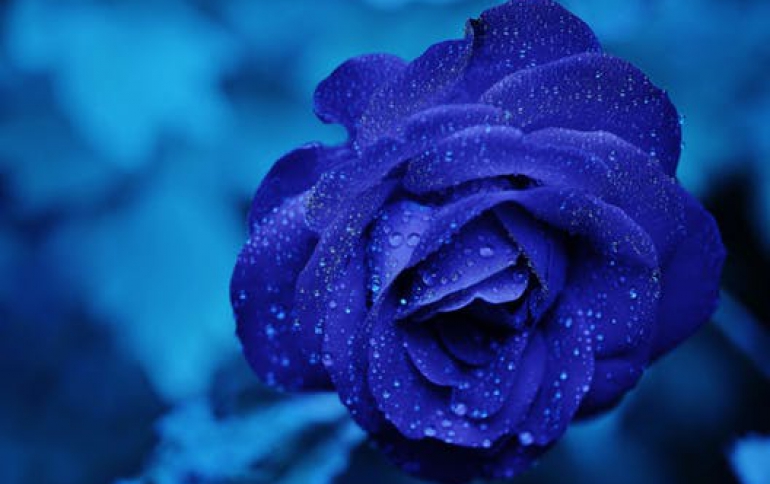 CUDA Accelerates muvee Reveal Version 8 Home Movie Making Software
NVIDIA and muvee today announced that consumers with NVIDIA CUDA-enabled NVIDIA GeForce and NVIDIA ION graphics processing units (GPUs) installed in their computers will get up to 8 times faster rendering of home movies created with the new muvee Reveal version 8 automatic video editing software. muvee Reveal version 8 surpasses all previous programs in the muvee family with new enhanced features including optimization for the NVIDIA CUDA architecture.

In just three steps, users can create professional-looking home movies with muvee Reveal in minutes by uploading photos and video, selecting music, then choosing a style. With patented face and motion detection, muvee Reveal automatically selects the best scenes and syncs everything to the beat of the music. Users who have NVIDIA CUDA-enabled GPUs will see movies render up to 8 times faster and free up their CPUs to perform other tasks, the companies claim.

The NVIDIA CUDA architecture enables a brad array of GPU computing programming language support and API support, including Microsoft's DirectCompute, OpenCL, CUDA C, CUDA Fortran, and others.