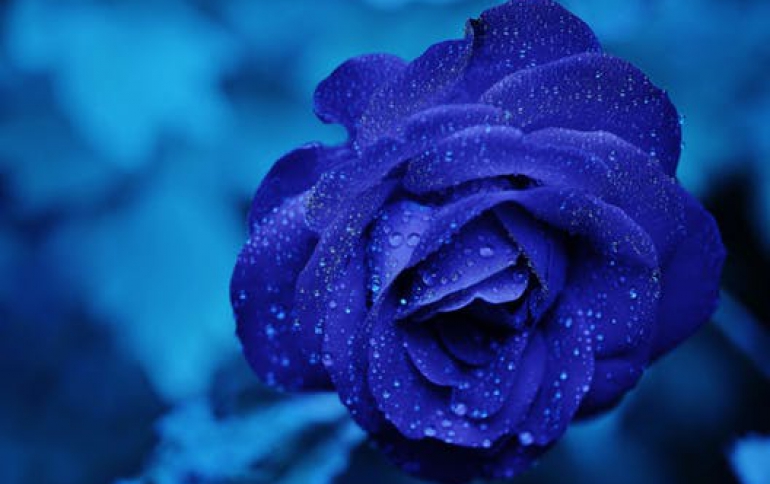 LSI Logic releases dual-channel Ultra320 SCSI/Fibre Channel adapter
LSI Logic Corporation announces the first bridgeless, dual-channel Ultra320 SCSI and Fibre Channel 2 Gbit CompactPCI (cPCI) host bus adapters (HBAs) to offer full Hot Swap capability using the Fusion-MPT (message passing technology) architecture. "LSI Logic's cPCI host bus adapters are the only single chip solutions in the Sun enterprise market. Using the native silicon support of Hot Swap, cPCI removes the need for a separate bridge component on the host adapter that adds cost and performance latency issues," said Bob Anderson, director for the LSI Logic HBA business group.

LSI Logic's 2Gbit Fibre Channel HBAs can auto-negotiate down to 1Gbit operation to assure backward compatibility with existing disk drives and switches, and is ready today for the new 2Gbit Storage Area Networks (SANs). LSI Logic's Ultra320 SCSI HBAs are fully backward compatible with all previous generations of SCSI disk drives. LSI Logic's one chip solution offers much higher price-performance value than competing solutions. LSI Logic's dual channel implementation with full Hot Swap support addresses customers' needs for high availability.

The LSI7202CP-LC dual channel Fibre Channel and the LSI22320C Ultra320 SCSI host bus adapters will be available through LSI Logic's distribution network, including Bell Microproducts and Info-X.

CompactPCI is an evolution of the PCI (Peripheral Component Interconnect) specification for industrial and/or embedded applications that require a more robust mechanical form factor than desktop PCI. Hot Swap defines a process of inserting and removing CompactPCI boards without affecting a running system. It enables fixing, upgrading and providing maintenance while the system is running thus reducing downtime and improving system availability.

LSI Logic is a member of PICMG (the PCI Industrial Computer Manufacturers Group) and contributes to the development and definition of CompactPCI specifications. PICMG was founded in 1994 as a consortium of industrial computer product vendors and conducts periodic compatibility workshops for its membership. Over 450 companies worldwide participate.

About the Fusion-MPT architecture

LSI Logic introduced Fusion-MPT architecture in June 2000 to deliver the highest levels of I/O performance while providing a versatile message-passing interface that allows for flexible value-added applications. The architecture, based on industry standard ARM processor technology, has the unique feature of a having the same device driver that supports both Ultra320 SCSI and Fibre Channel, eliminating the need to develop, install and qualify separate device drivers for each physical interface. LSI Logic considers its Fusion-MPT architecture to be the fastest, most efficient and versatile architecture implemented in high performance I/O controllers today.