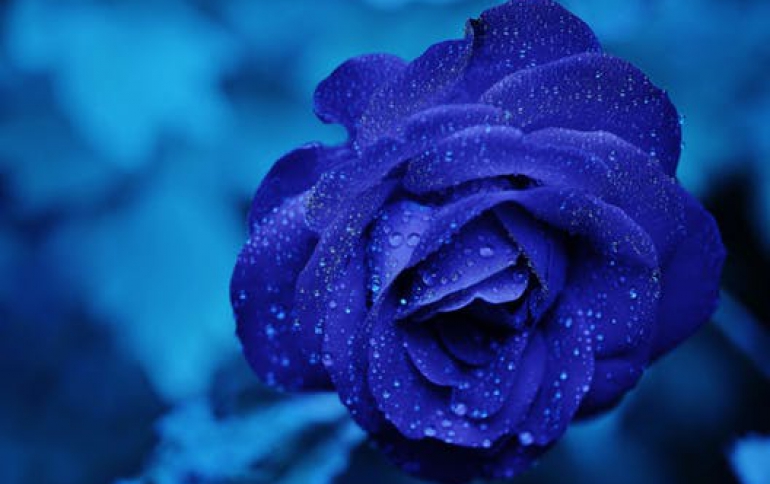 Addonics combo CDRW/Copier provides solution for CD duplicates
Addonics Technologies today announced a new CD copying device that can be used as a stand alone one-to-one CD duplicator, and as an external high speed CDRW drive, which can be connected to a PC via a USB, Firewire or PC card interface. To make CD duplicates users just place the master CD into the source drive located on the top of the unit, and a blank CD at the destination drive at the bottom. Within few minutes the CD is copied. There are no buttons to push, no complicated software programs to learn, and no attention is needed while the copy is being made. Using 24X CD-R media, a music CD or a full 650MB data CD can be copied in less than 4 minutes. The device can be connected to either a USB, FireWire port or PCMCIA slot. The Addonics Combo CDRW/Copier comes with a fast 52X CD-ROM as a source drive and a high speed 24 x 10 x 40 CDRW as the destination drive. The device includes burn-proof technology to prevent buffer under-run when creating a CD.

No operating system or PC is needed to use the drive as a CD duplicating station. The device measures 6.3 x 11 x 4 inches (W x D x H) and weighs 9.92 lbs. List price of the Addonics CDRW/Copier is $429 with USB 2.0 interface cable, $449 with CardBus cable, and $469 with FireWire cable. Interface cables are interchangeable with every CDRW/Copier and different cables can be ordered separately.