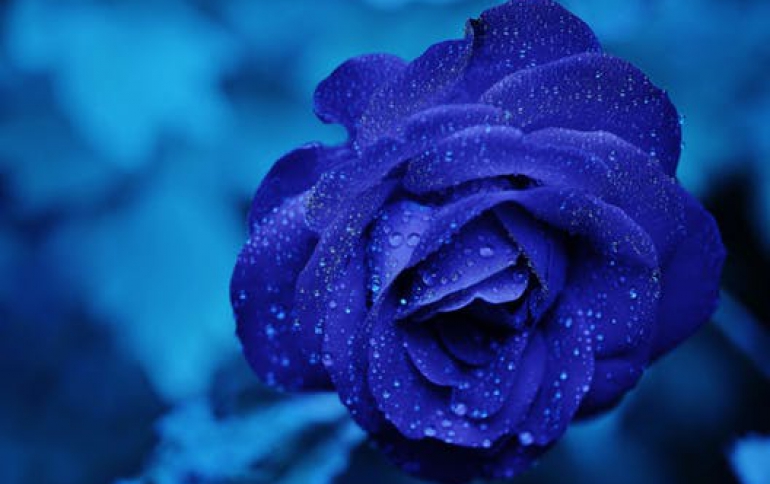 M-Systems and Infineon Sign Supply Agreement for Mobile-RAM
M-Systems and Infineon Technologies AG have signed a supply agreement for low power Mobile-RAM specifically designed for mobile applications Under the terms of the agreement, Infineon provides M-Systems with Known Good Dies (KGDs) of Mobile-RAM for use in DiskOnChip -based multi-chip package (MCP) devices targeting multimedia-centric mobile handsets. The term "KGD" means that Infineon performs all functional and quality testing of the dies on the finished wafer, which are then stacked with M-Systems' non-volatile data storage devices in a space-saving MCP.

A large portion of M-Systems' sales to the mobile market already consists of MCP devices. This trend is expected to further increase in 2006 as handsets continue to offer more capabilities while shrinking in physical size.

The Infineon Mobile-RAM contributes high memory density, high speed, and low power consumption to the MCP. This is complementary to M-Systems' DiskOnChip technology, a high-density storage solution based on the latest NAND flash technology. MCP products based on M-Systems' DiskOnChip and Infineon Single Data Rate (SDR) Mobile-RAM are already available and shipping in mass production. Products featuring higher storage densities and based on Double Data Rate (DDR) Mobile-RAM will be available during 2006.