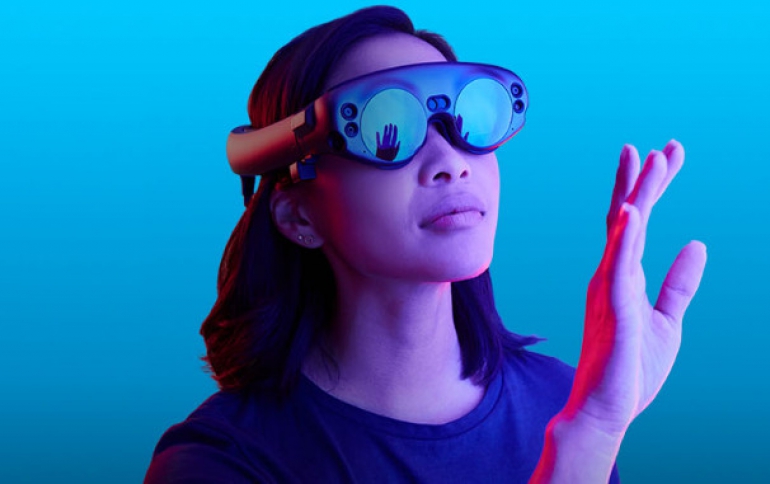 Magic Leap One Available from AT&T For a Whopping $2,295
The Magic Leap One augmented reality headset will finally go on sale for the general public in April, at the lofty price of $2,295.
The Magic Leap One Creator Edition stimulates your senses through spatial computing where the digital world enhances the physical world. The initial launch will operate over a Wi-Fi connection.
The Magic Leap One wearable computer will be available in AT&T flagship stores in Boston (Boylston) on April 1, Chicago (Michigan Avenue) on April 3 and San Francisco (1 Powell) on April 6.
Those who stop by an AT&T store will be able to experience elements of HBO's iconic Game of Thrones universe into the real world. In each of the three stores, Game of Thrones presents the Dead Must Die, a Magic Leap Encounter that challenges fans to confront a White Walker and lead the fight for the living. Curious visitors will be fitted with a Magic Leap One and step into a physical representation of King's Landing, which transforms into an ominous, icy scene that begs investigation.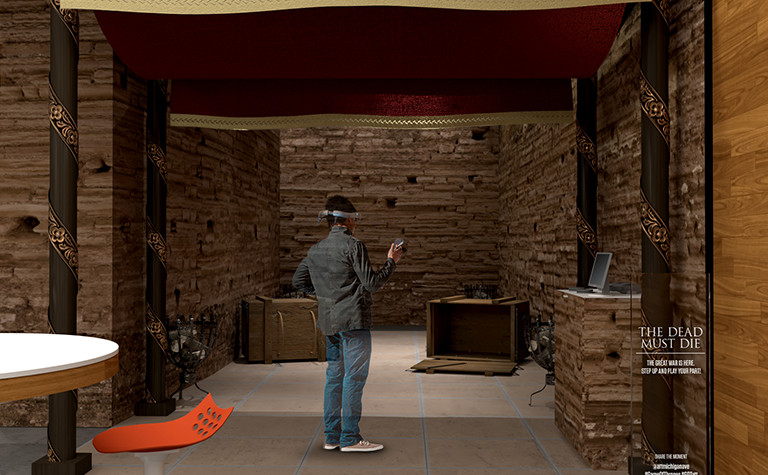 The Magic Leap One is a wearable spatial computer that blends the digital and physical worlds, allowing digital content to coexist with real world objects and the people around you. It sees what you see and uses its understanding of surroundings and context to create believable experiences.
With Magic Leap One you watch movies, shows, sports and more as you walk or in your space by opening virtual screens wherever you want them. Magic Leap One also brings characters into your world with the games you love into the space you love, so any room in your house can feel like an arcade.
This Spring, AT&T will introduce a DIRECTV NOW Beta on Magic Leap in addition to the CNN branded experience currently available.
In addition, AT&T is preparing for a 5G future by bringing 5G to the Magic Leap campus later this year, so developers can work in near-real-time on a live 5G network. Additionally, Magic Leap is an initial participant in the AT&T 5G Innovation Program, where they are working with AT&T to develop ideas and test use cases on our live mobile 5G network.
The headset will be available for $2,295 at att.com/magicleapone and in AT&T stores in Boston (Boylston), Chicago (Michigan Avenue), San Francisco (1 Powell) next week with others to stores to follow in the coming months.