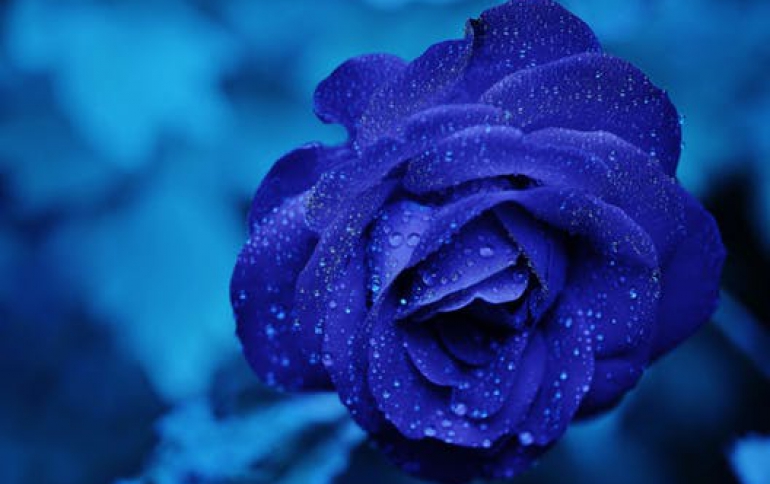 Manufacturing Costs for AMOLED TV Panels Not Deterring Investment in TFT Capacity
With AMOLED display makers looking to increase performance and lower costs, material and equipment manufacturers have an opportunity to grow their businesses by providing products and technologies that address these issues. According to NPD DisplaySearch, although production costs for AMOLED displays are much higher than for TFT LCDs, particularly for large TV panels, the capacity for AMOLED display backplanes is forecast to grow at a much higher rate than for TFT LCD backplanes.

The vast majority of existing capacity for display backplanes is dedicated to TFT LCD production, but capacity dedicated to AMOLED backplanes, or capacity that can serve either AMOLED or TFT LCD, particularly that which uses oxide TFT technology, is expected to grow very rapidly.

"With the success of the AMOLED displays in Samsung's Galaxy smartphones, manufacturing for AMOLED mobile displays appears to have matured," said Jae-Hak Choi, Senior Analyst for FPD Manufacturing at NPD DisplaySearch. "In contrast, OLED TV has experienced various technical hurdles and roadblocks. The primary reason for the high cost of OLED TV is its low yield ratio," Choi added. "The organic material evaporation process is a bottleneck for OLED TV panels made using the RGB method, and oxide TFT yields have not met expectations."

According to the NPD DisplaySearch cost model, the manufacturing cost for a 55" TV using TFT LCD TV is $426, while the cost for manufacturing the same size TV with RGB OLED is $7,300, and using WOLED is $3,600. The main reason for the cost discrepancies can be attributed to the current low yields for OLED display manufacturing, the need to invest in expensive manufacturing equipment, and the high cost of OLED materials.