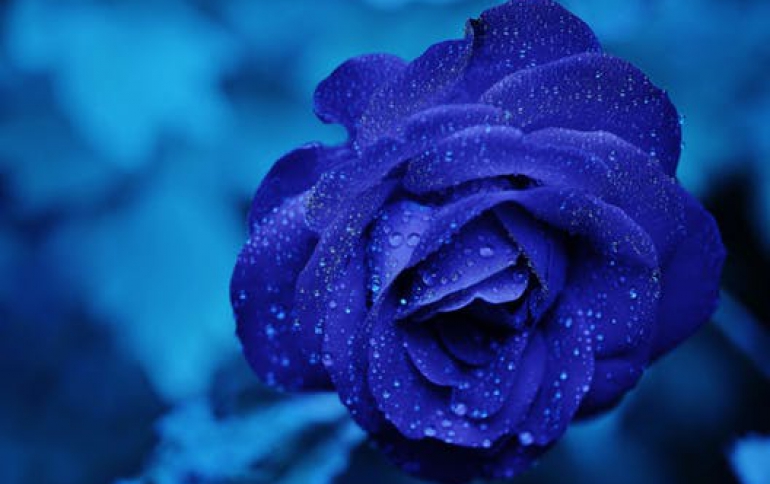 Market analysts see large potential market for USB "Key Chain" portable storage devices
SanDisk Announces It Has Started Volume Shipments Of Cruzer, World's First Truly Portable Storage Device With Removable/Upgradeable Storage Media; Storage Devices Expected To Replace Many Floppies And Zip Drives... ARS and Semico, two leading market research firms, said today that the market for USB "key chain" portable storage devices is growing and has the potential to become a large, international market. At the same time, SanDisk Corporation announced today that it has started shipping its new Cruzer "key chain" personal storage device, the world's first truly portable storage device with removable flash memory cards.

SanDisk made its announcement about the pocket-size Cruzer at the Digital Focus press event at the PC EXPO trade show in New York. Cruzer accommodates both Secure Digital(TM) cards and MultiMediaCards, small-size flash cards with wide industry support.

Dwain Smith, a research analyst with ARS, based in La Jolla, CA, said that his firm has just started tracking the market for the tiny portable storage devices because the market has expanded with about a dozen companies introducing the devices. He noted that the SanDisk Cruzer is the only such portable device with removable and upgradeable storage media while other firms offer products with fixed, embedded memory that cannot be expanded.

Jim Handy, a research analyst with Semico Research, headquartered in Phoenix, AZ, said he has spoken with PC manufacturers who are considering bundling the USB storage devices for sale with PCs.

"Floppy disk drives are well past their prime," said Handy, "and store only 1.4 megabytes. OEMs want to phase them out of the PC. Transferring files through the internet poses security concerns and is not always convenient. The only reasonable alternative has been the CD-R/W, a format that is just a little too big. Users need a media transport that can fit in their pocket. USB drives offer this advantage. Semico expects that devices like the Cruzer will gain dramatic acceptance as the floppy fades out of the picture."

Eric Bone, a retail product marketing manager with SanDisk, said, "Cruzer has great appeal because it allows you to easily and conveniently take your data, spreadsheets, presentations, images and music with you wherever you go. When you arrive at your destination, you can access the contents of Cruzer by plugging it into a USB port on a PC or Macintosh. With its metallic silver color and unique design, Cruzer gives you functionality and good looks all in a small package."

He added that Cruzer also includes a security application called CruzerLock which "locks" individual data files to the device via a password protection feature. "If you happen to lose your Cruzer, your data is encrypted and protected," he said.

Smith said, "I see a definite advantage with removable memory in these devices because there always seems to be a future need for more storage capacity. These USB "key chain" storage devices are a new category so I think there needs to be some education to build consumer awareness. But there should be a good market for these products for several reasons including the fact that many laptops don't even include floppy drives anymore because floppies have too little capacity to store music, video or photos. And while very few PCs have slots for storage cards, virtually all of them have USB ports."

Cruzers, which will be available at major retailers, are being sold in capacities ranging from 32 to 256 megabytes (MB) with prices expected to range from $49.99 to $199.99. It is expected that the 128MB Cruzer will sell for $99.99.