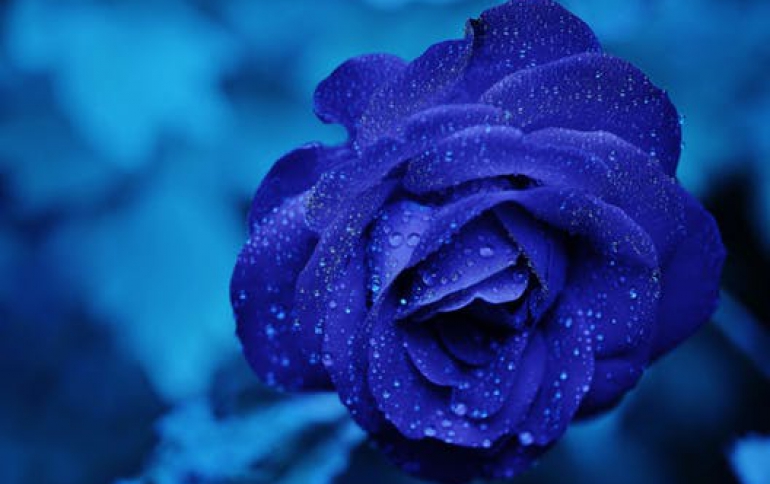 Alera Technologies presents DVD/CD shredder
Alera Technologies, developer and manufacturer of Advanced DVD and CD Recording Solutions announced today that it is launching its new DVD/CD Shredder that permanently destroys the data layers on DVDs and CDs securely preventing unauthorized use. For quick and easy handling, the DVD/CD Shredder will process up to 30 discs per minute, completely destroying the information contained on them and it is equipped with unique automatic start/stop operation. Even when information is not considered confidential, it will be damaging if it falls into the wrong hands. Most company trash contains a gold mine of information and taking items or information from someone's trash is entirely legal.

"Responding to growing market demand for safety and security Alera Technologies is proud to offer perhaps the simplest, quick and easy method of preventing misuse of sensitive data recorded on discarded discs ," states Perry Solomon, President and CEO of Alera Technologies. "With a DVD or CD falling into the wrong hands you could lose all of your personal financial records, business customer lists, an entire accounting system or more. With the growing threat of hazards like identity theft the DVD/CD Shredder provides the protection and peace of mind you need at a very low cost, and its available only from Alera Technologies."

It is estimated that 700,000 to 1,100,000 people had pieces of their identity pilfered for fraudulent purposes in the year 2001 according to the Identity Theft Resource Center. A Privacy Rights Survey recently found that it takes 23 months and 175 hours to repair the damage caused by identity theft. In addition, the average person spends $1000 to clear their name, NOT including lawyer's fees. States are passing laws that hold businesses responsible for ID Theft damages to their clients if they don't take the proper measures to dispose of personal data.

When information is stored on DVDs and CDs the amount of data and the danger of loss is enormous. Failure to securely dispose of discs containing sensitive data that has become partially obsolete has the potential to destroy you and your business. A single CD holds the equivalent of approximately 80 four-drawer cabinets of text data. One side of a single DVD disc holds about 560 four-drawer cabinets filled with data, seven times CD capacity.

Recording data and information of all types on DVD and CD discs is a growing practice and the problem of secure disposition of old discs is growing faster. When DVDs and CDs are used to store data or back up a system, usually all of the data on a subject is recorded. When changes are made, they are typically to only small parts of the data and when changes are stored, all of the data is re-recorded on a new DVD or CD. The DVD or CD made before the changes still contains much sensitive and valuable information.

The DVD/CD Shredder is the ideal security tool for corporate, government, education, and consumer applications. The DVD/CD Shredder (Alera Technologies Part # 240114, Ingram Micro SKU # 561008) has an estimated street price of only $59.99. Complete information is available at http://www.aleratec.com/.