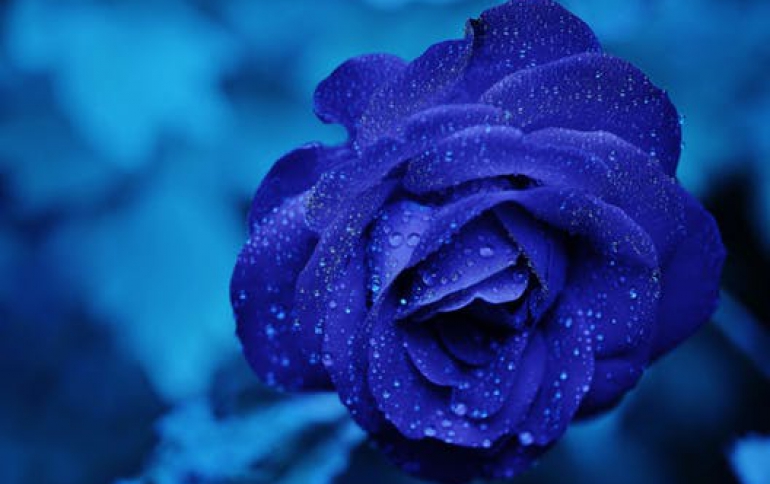 Aleratec Ships The DVD/CD Shredder XC
Aleratec introduced today its newest product, the DVD/CD Shredder XC. The DVD/CD Shredder XC is a device that shreds Blu-ray/DVD/CD optical discs, credit cards and paper. Dedicated bins exist for either paper or plastic. The paper shredder performs a cross cut operation, which virtually destroys the original format.
The Aleratec DVD/CD Shredder XC will be commercially available December 8, 2009 through Aleratec's direct partners and channel reseller partners. Estimated Retail Price for the DVD/CD Shredder XC is $74.99.
Product Specifications:
- Shredding Capacity: 1 Blu-ray; 1 DVD; 1 CD; 1 Credit Card; or 5 sheets of paper per pass
- Functions: Auto Start/Stop & Reverse
- Shred Type/Size: Strip Cut 40mm: Blu-ray/DVD/CD, Strip Cut 23 mm: Credit Card, Cross Cut 4 x 23 mm: Paper
- Feed Opening: Blu-Ray/DVD/CD: 123 mm (4.8"); Credit Card: 123 mm (4.8"); Paper: 220 mm (8.66")
- Weight 15.4 lbs.
- Power Requirements: 120 VAC, 1.6 Amp
- Dimensions (L X W X H): 13.4" x 9.5" x 20.6"
- UPC Code: 808068-00443-1