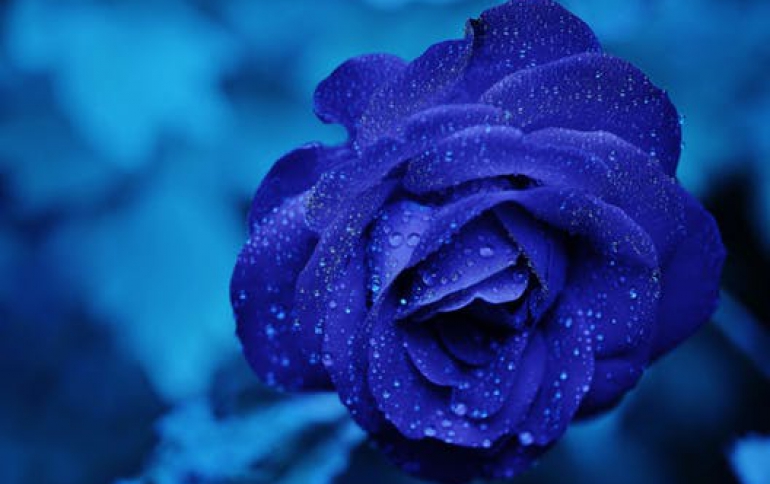 Aleratec Launches Stand Alone 1:11 USB Flash Drive Duplicator
Aleratec introduced its new 1:11 USB Copy Tower SA, an economical way to duplicate the same information to multiple flash drives.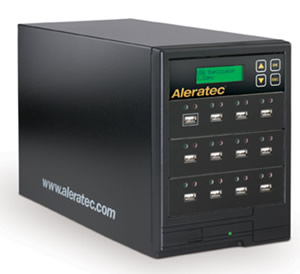 The device will copy, compare, or erase up to 11 flash drives simultaneously and all functions are selectable via a imple duplicator controller with a back lighted LCD display.
The heart of the 1:11 USB Copy Tower SA is an intelligent USB duplicator controller that controls all of the functions needed to make USB flash drive copies, without a computer. There are four control buttons (up and down arrows, OK, and ESC) and a bright alpha-numeric display. The arrow keys index up and down through the controller functions; when you see the function you need, just press OK. The controller display indicates the function selected and also monitors progress and status of each operation and displays the results.
Asynchronous USB duplication is supported, which means after you load a source flash drive, each target channel can be independently loaded with target flash drives to be copied, compared, and unloaded so copying more than eleven USB flash drives can be done on an uninterrupted basis. Synchronous duplication is also supported, in which up to eleven copies can be made at the same time. The new 1:11 USB Copy Tower SA USB Duplicator features high speed duplication and a bit-by-bit Compare function to confirm successful copies.
The device is available at an Estimated Retail Price of $1575.