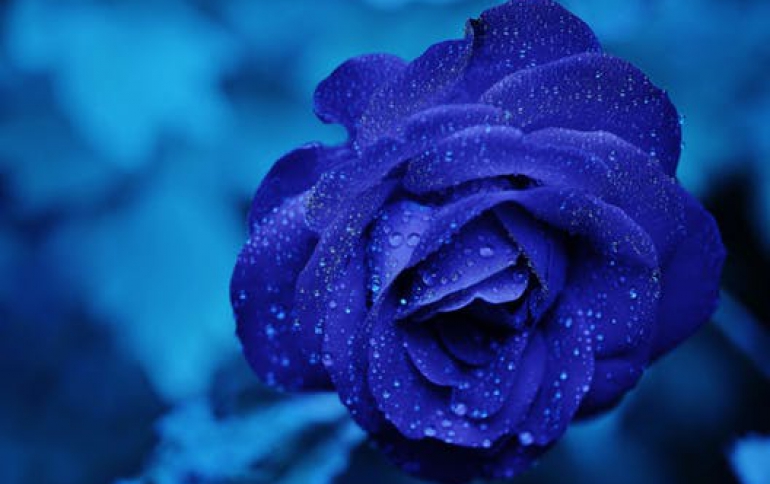 Maxtor ships multimedia-friendly drive
Disk drive maker Maxtor on Monday said it is shipping a new desktop PC drive with up to 300 gigabytes of capacity.
The drives include the relatively new serial-attached ATA interface and are designed to help consumers run multiple applications--such as games and music--at the same time without overwhelming their PC systems. Built to spin at 7,200 revolutions per minute, the DiamondMax 10 drives are ideal for storing high-resolution images, multimedia content, and personal and business information, Maxtor said.
Seagate Technology and Western Digital also make desktop computer drives. Both Maxtor and Seagate posted losses for their most recent quarters.
From News.com