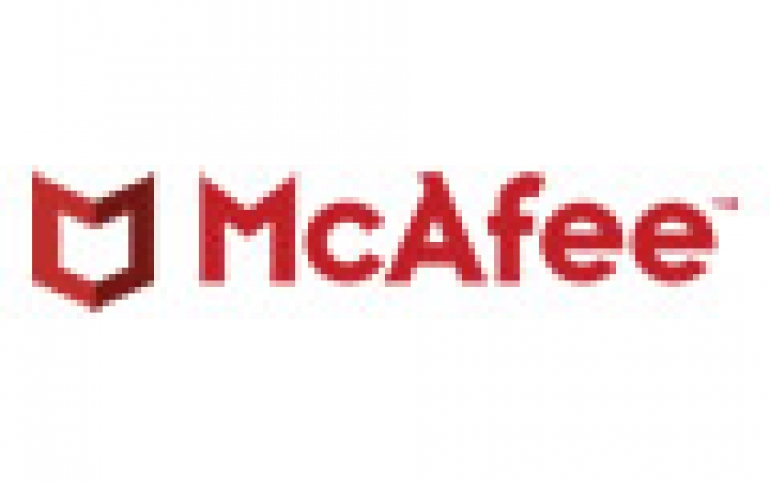 McAfee Becomes An Independent Company
Security provider McAfee, announced today that it has begun operating as a new standalone company, as Intel has divested its majority holdings in McAfee to investment firm TPG for US$3.1 billion.
Although McAfee will again become a standalone security company, Intel will retain a minority 49 percent stake. The chip maker will focus internal operations on hardware-level security.
"We will continue to collaborate with McAfee and other ecosystem partners to optimize and enhance their products for Intel Architecture. It is just one of the ways we will deliver on our vision to integrate industry-leading security and privacy capabilities all the way from the cloud to billions of smart, connected computing devices," said Doug Fisher, senior vice president and general manager of the Software and Services Group at Intel.
Intel spent $7.68 billion to acquire McAfee in 2010. Intel embedded McAfee technology in firmware at the PC and server chip level, and developed security management tools.
Separating the companies will put McAfee in a better position to grow in the software area, which is its core competency, Fisher said. It also leaves Intel in a better position to grow in hardware-level security at the chip and firmware levels, he added.