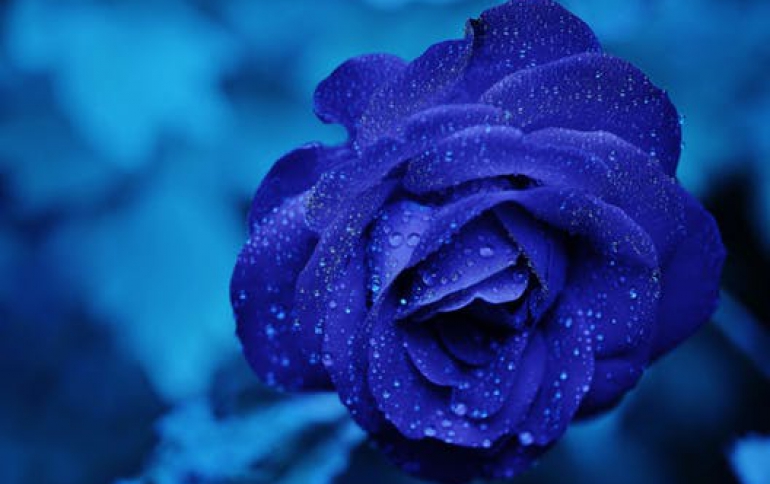 McAfee buys Firewall Company Stonesoft
McAfee said Monday it was buying Finnish-based firewall specialist Stonesoft Oyj in a deal worth $389 million. Intel's McAfee will gain access to an expanded portfolio of next-generation firewalls and other products for network security, a joint statement said.

"With the pending addition of Stonesoft's products and services, McAfee is making a significant investment in next-generation firewall technology," said McAfee president Michael DeCesare.

"Stonesoft is a leading innovator in this important market segment. We plan to integrate Stonesoft's offerings with other McAfee products to realize the power of McAfee's Security Connected strategy."