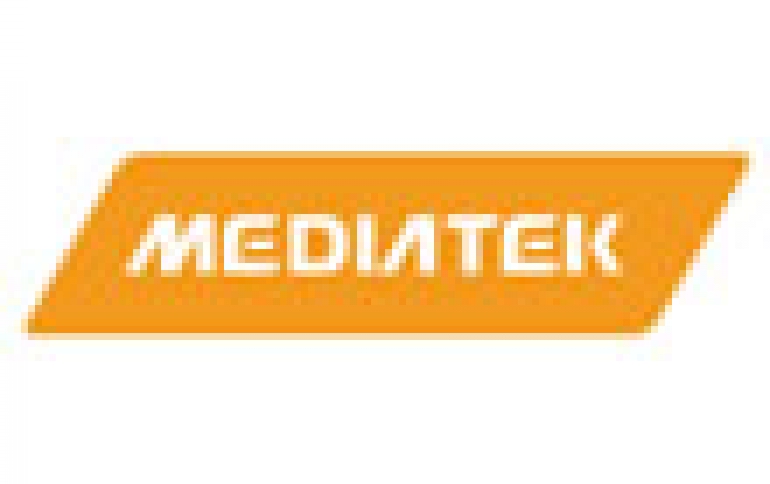 MediaTek To Invest in In Research and Academia
Fabless semiconductor company Mediatek celebrated its 10th year in Singapore with a SGD250 million financial commitment. The designer of systems on chip (SoC) for wireless communications and connectivity, DTV, DVD, Blu-ray, and Internet of Things (IoT), has already established a global research and development center in Singapore. But its latest plans include a total spendigng of more than SGD250 million by 2020 to expand further its R&D operations. It will establish an innovation centre in Singapore that aims to develop consumer, medical and industrial IoT opportunities, such as smart city, health and wellness products and applications.

The money will be used to build advanced integrated circuit (IC) design capability in high speed Central Processing Unit (CPU) and Graphics Processing Unit (GPU). These are currently the main differentiators and requirements for consumer products such as smartphones, tablets and smart TV's that combine high performance and energy-efficiency at affordable prices.

Apart from technology development, MediaTek will also work with academia in fostering a strong technical talent pool in Singapore as well as promoting next generation technologies through research. For the past 10 years, the semiconductor company has provided more than 25 scholarships to students pursuing their undergraduate and post-graduate degrees in IC design at local universities.

Moving forward, the company will create the MediaTek Endowed Professorship at Nanyang Technological University (NTU). The professorship allows the appointment of a leading expert to work on research in the area of IC design. The first appointment to the chair, Professor Howard Luong from the Hong Kong University of Science and Technology, will be charged with research and development activities and is already working with NTU researchers and MediaTek on a range of projects, including a pill that serves as a wireless, battery-less camera that can take images from inside the human body.