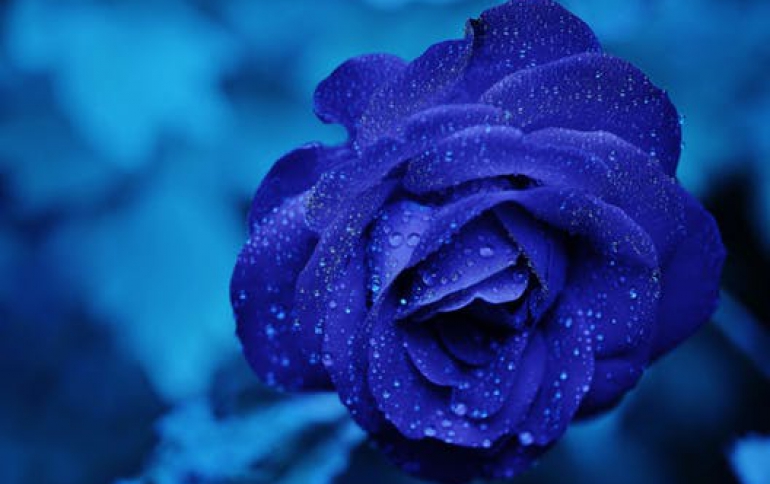 MediaTek Launches Low -power MT7628 SoC for Routers And IoT Gateways
MediaTek today announced its MT7628, the first 2T2R 802.11n Wi-Fi AP/Router System on Chip (SoC). Integrating a 2T2R 802.11n Wi-Fi radio and a 580MHz MIPS 24KEc CPU, the MT7628 uses 18% less power than other chipsets in the market and promises high wireless performance and throughput.
The SoC also comes with a range of interfaces, including 5p FE switch, USB, PCIe, SD-XC, I2S/PCM and multiple slow I/Os, enabling devices based on it to easily connect to Internet of Things (IoT) appliances.
The MT7628 runs two operation modes – router mode and IoT mode. The IoT mode supports SD-XC, eMMC, PWM, SPI slave, the third UART, and more GPIOs; and the Router mode enables the PCIe interface to connect to 802.11ac chipsets for 2x2 802.11ac DBC routers.
The USB 2.0 allows MT7628 to add 3G/LTE support on a router or H.264 image sensor processor to enable the wireless IP cameras. For smart routers, MT7628 supports SD-XC, USB 2.0 and PCIe-to-SATA for home NAS. MT7628 can support Wi-Fi and Bluetooth high quality audio via 192Kbps, 24bits I2S and enable Wireless VoIP applications through PCM.
Based on MediaTek's mobile Wi-Fi architecture, the MT7628 family includes two part numbers - MT7628K and MT7628A. MT7628K, with embedded DRAM, it enables applications to have a small memory footprint, rating power adapter and PCB size. The MT7628A supports external DRAM for applications with a feature set based on MediaTek's Linux SDK and OpenWrt SDK.
MT7628-powered devices will be commercially available in Q4, 2014.