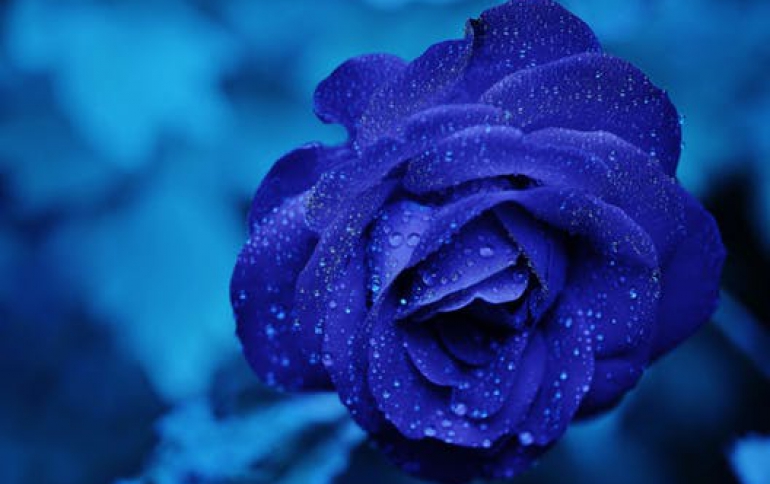 MediaTek to Produce New Chip For Tablets
MediaTek plans to begin delivering chips for tablet PCs next quarter. The company's first tablet chip, codenamed MT6573, has been designed for smartphones and tablets, and it is expected to power second-tier tablet PC makers in China, including lenovo.

Compared to the currently available MT6253 and MT6252 chips for handsets, the new MT6573 chip is reportedly offering more powerful functions.