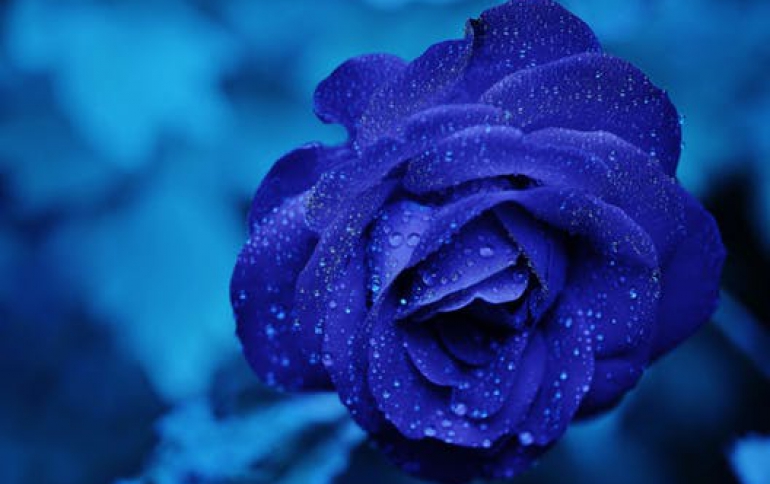 Mediatek to Purchase Analog Devices' Cellular Radio and Baseband Chipset Operations
MediaTek today announced that it has signed an agreement to acquire the assets related to the Analog Devices, Inc. Othello radio and SoftFone baseband chipset product lines, as well as certain cellular handset baseband support operations, for approximately US$350 million in cash. These product lines represented approximately US$230 million in revenue for ADI, based on fiscal year 2006 financial results.

Through this acquisition, MediaTek's wireless handset division gains: a global team of approximately 400 experienced product development and customer support professionals; an established customer base around the world; new baseband chipsets and radio transceiver products, including GSM, GPRS, EDGE, WCDMA, and TD-SCDMA chipsets to further strengthen its existing portfolio; and key patents and intellectual property to increase MediaTek's competitiveness.

The boards of directors of both companies have approved the transaction, which is expected to close by the end of 2007, following the satisfaction of regulatory requirements and other customary closing conditions.