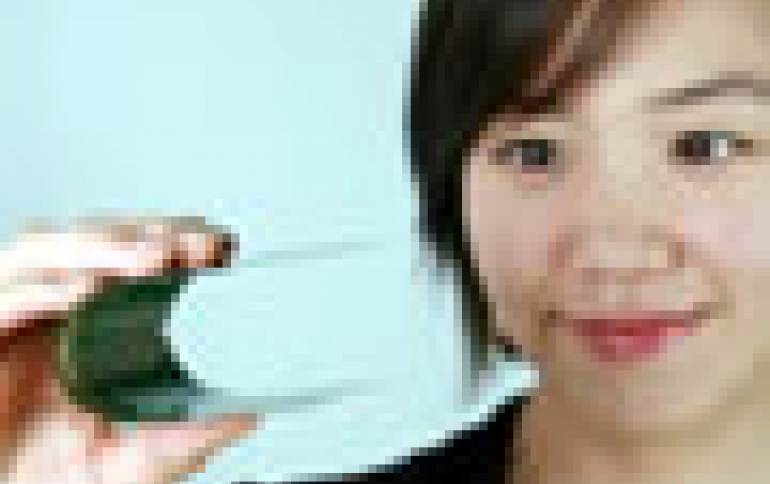 Samsung Unveils World's Thinnest IC Substrate
Samsung Electro-Mechanics Co. has developed the world''s thinnest semiconductor substrate that is 20 percent more compact than the best existing one. Substrate is a supporting material on which circuits are formed or fabricated. It acts as a bridge between semiconductors and the main boards of various electronic appliances including computers.
Samsung Electro-Mechanics developed a substrate at 0.08 millimeters, which is thinner than a regular sheet of paper and can be used to stack up to 20 layers of flash memory and static random access memory chips.
The company said samples are being sent to semiconductor manufacturers around the world for testing. If proven effective, it plans to begin commercial production later this year.
At present, the thinnest substrate is the 0.1 millimeter model made by Samsung Electro-Mechanics in 2005.
"The interval between the new substrate circuitry is 20 micro-meters," a company spokesman said. "It''s made by using the latest innovative production methods developed by the company."
He added that Samsung used special copper clad tape laminates as the basic material for the new product.