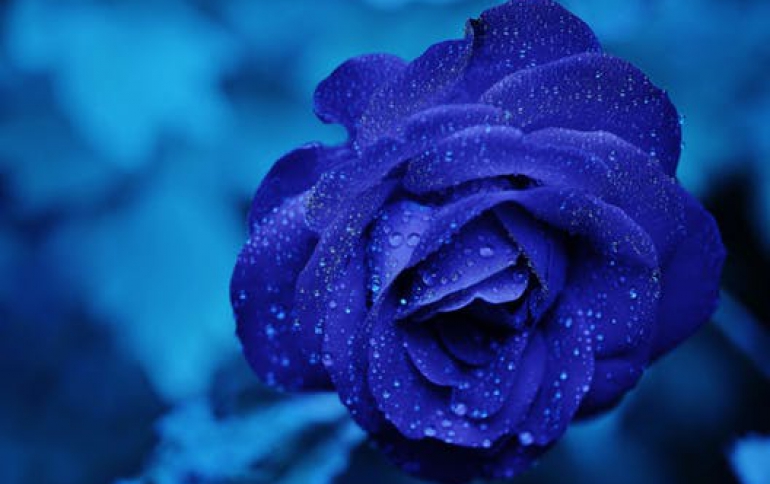 MediaTek specifies Teradyne Catalyst test system
Teradyne announced today that MediaTek has selected the Catalyst SOC test system and specified its subcontractors to purchase multiple systems. The Catalysts will test MediaTek's latest CD-RW and DVD-ROM chipsets for disc drives and DVD players. The Catalyst family provides the throughput and high performance instruments to effectively test MediaTek's high volume chipsets, which contain complex circuitry for controller and decoder/encoder capability. "High performance tester capability at a low cost as well as the ability to provide timely delivery and first-rate technical support were key factors in our decision to buy from Teradyne. The Catalyst helps us meet the needs of our customers in today's dynamic and technically challenging consumer electronics market," said David Yang, Director of Manufacturing Engineering Division of MediaTek Inc. "The systems we purchased needed to meet precise testing conditions. I am confident the Catalyst test system provides the best test for DSP, Servo controller, and Optical CD readers, and yet has the flexibility and the future measurement headroom to test a wide variety of device functions as we expand into new markets."

"MediaTek has a proven record in optical storage production as well as product innovation through their focus on research and development. We are very pleased with the order for the Catalysts and we look forward to continuing our long-term business relationship with MediaTek as they expand into new product areas," said S.I. Wei, General Manager, Teradyne Taiwan Ltd. "The Catalyst is not only a cost-effective test solution for MediaTek's production test, its rich set of development software and engineering instruments provide a valuable design verification and characterization tool."

About Catalyst

Catalyst dominates the SOC market with over 1000 systems shipped. Test capabilities include full coverage for converters, DSL, wireless/RF, networking, and power management applications. With more than 4,000 individual users worldwide, Catalyst's IMAGE(TM) programming system is the most widely used ATE software environment. Catalyst offers multi-site testing, providing the best test economics, and the most comprehensive suite of analog instrumentation for test coverage and production flexibility. When a mobile phone call is placed, or a PC, printer, scanner, pager, or DVD is utilized, Catalyst tested ICs make it happen and with the lowest cost of test.