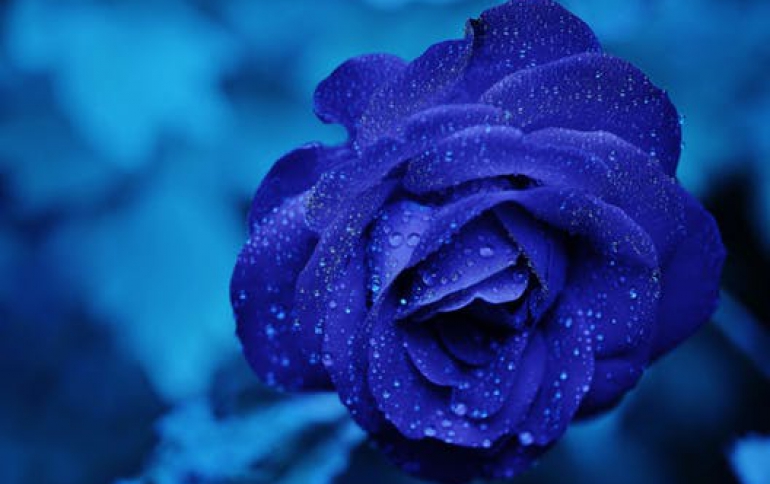 Micron, Rambus, Northwest Logic and Avery Design to Deliver a GDDR6 Solution for Applications
Micron, Rambus, Northwest Logic and Avery Design are working to develop a comprehensive solution for GDDR6, extending its reach and benefit well beyond its traditional graphics market.
Once complete, the result will be an end-to-end toolkit which will extend the benefits of GDDR6 to ASIC designers for high-performance networking, autonomous vehicle, artificial intelligence and 5G infrastructure products.
The development of this common ecosystem is intended to allow designers to more easily adopt GDDR6 by offering a full suite of compatible GDDR6 IP, and the means to validate all of it.
The solution will include:
GDDR6 Memory (Micron)
GDDR6 PHY (Rambus)
GDDR6 Controller (Northwest Logic)
GDDR6 Verification IP (Avery Design)
With up to 64GB/s of bandwidth per component, GDDR6 brings high performance, using low-risk industry-standard BGA packaging. This per-package bandwidth satisfies the needs of many highly-differentiated solutions.
Micron for their part is already sampling their GDDR6, with mass production set to begin this quarter.