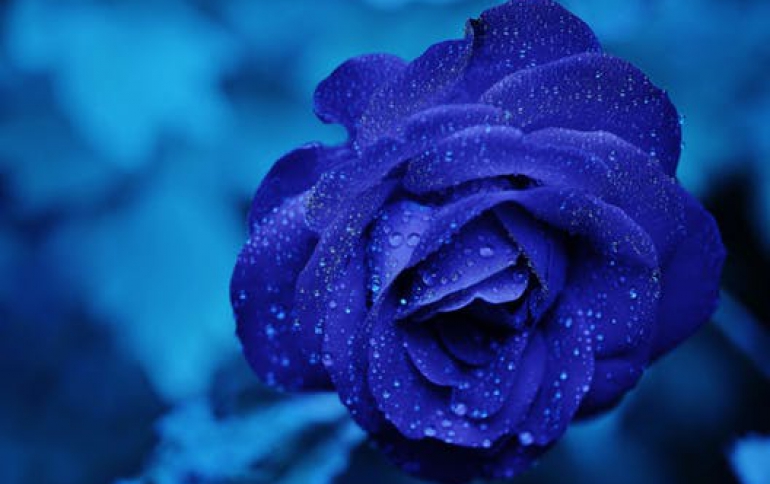 Microsft, EA link up for online video games
Microsoft and Electronic Arts, put their long-standing differences over online gaming behind them on Monday as EA said it would release more than a dozen games this year supporting Microsoft's Xbox Live. In a press conference at E3, the annual video game industry trade show, EA said virtually its entire sports lineup would support Xbox Live, as would the sequel to the holiday hit "Need for Speed Underground" and a console version of the successful "Battlefield" series, plus other games.

Going into the show, analysts expected the tie-up between EA and Microsoft, a distant second in the global console market to Sony Corp.'s dominant PlayStation 2.

But through lower pricing and relationships with developers that have lead to key exclusives, the company has seen sales rise and the Xbox was expected to have outsold the PS2 in April for the first time ever.

In related news, Microsoft said it will offer a lineup of arcade, puzzle and card games on its Xbox Live online service, targeted at infrequent video game players.

The move was aimed squarely at broadening its audience for the Xbox by bringing in older adults and women, many of whom would not usually spend much time in front of a gaming console and are looking for a simpler diversion than the types of games typically available today.