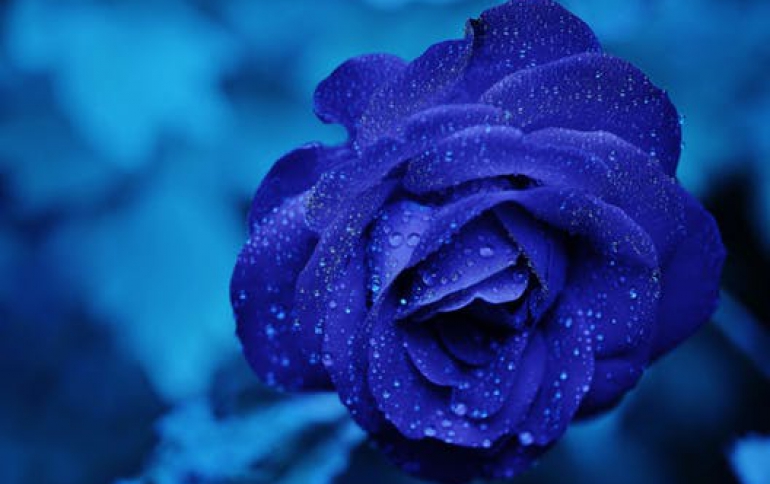 Microsoft Embraces Google Friends
In a rare bit of cooperation, Microsoft's Outlook.com is giving users of its free email service the option of logging into Google Chat to exchange instant messages and engage in audio or video conversations. With this feature, the next time you're reading an email from someone who uses Gmail, you can reply with a quick chat right from your Outlook.com inbox. And if you're working together on an Office document in SkyDrive, you can send an instant message to a Google contact with just a click. Microsoft is rolling out Google chat integration now, so look for it in your inbox over the next couple of days.

Both Outlook.com and Google Chat are offered for free as way for Microsoft and Google to attract more online traffic to its advertising-supported services.

Outlook.com accountholders have already been able to use Microsoft's own Skype chat service and Facebook's messaging service.