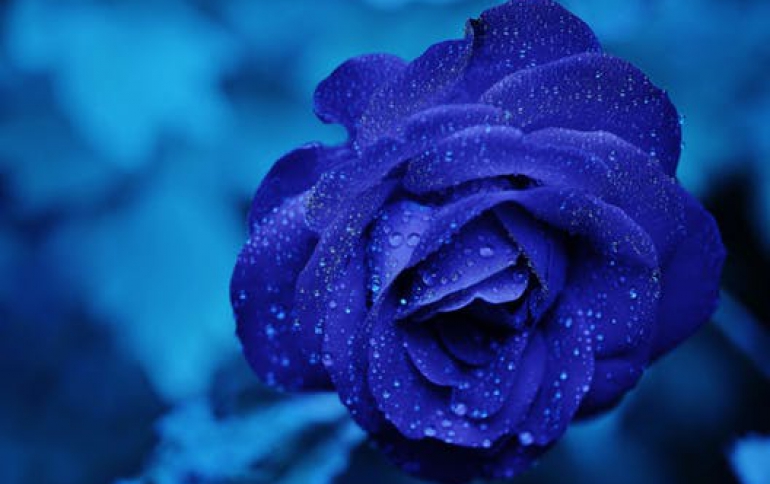 Microsoft found a way to lock songs and movies
Microsoft has unveiled copyright protection software to allow rented songs or movies to be used on portable players, mobile phones and other devices. The so called Janus "digital rights management" software, will attach songs and videos a digital expiry date that works even when the data is transferred from a computer. Apart from protecting the content against piracy, the goal is to make it easier for rental companies to rent songs or videos and let users play back the content on portable players.

For example, with the new technology a user could rent several movies for a long trip, download them onto a portable player and then watch the movies until the rental expires a month later. A user also could rent songs for a set period and play them back on a portable player.

"At the moment the current subscription models that are out there are so hobbled by the fact that they cannot be taken away from the computer," Microsoft spokesman Jason Reindorp said.

The new technology will work only with newly developed portable players which are expected to hit the market in the next two to three months.

Companies including Disney have said they are interested in using the new technology for their content.