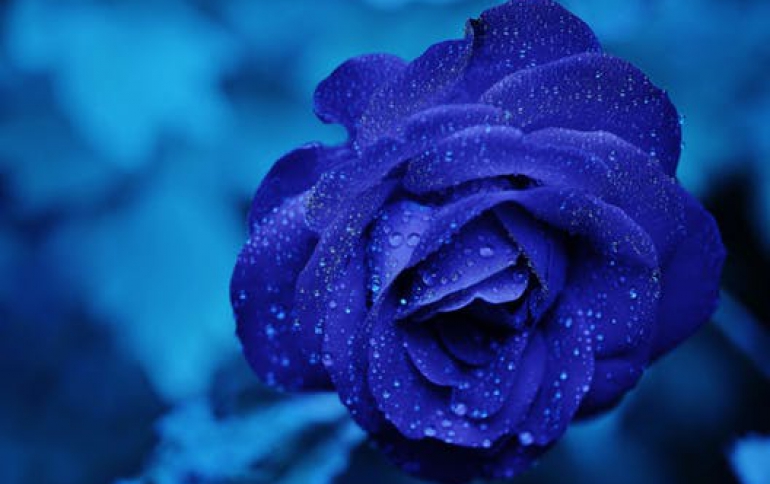 Microsoft hopes 'Corona' gives glow to digital media
Microsoft on Tuesday took the wraps off ``Corona'', a new package of digital media products it hopes will help let the Internet deliver theater-quality entertainment to consumers and big profits to content providers. ``Corona'' is the code-name for a set of software including a server that enables Web sites to ``stream'', or broadcast, audio and video over the Internet, as well as a new player to receive that content on a PC, general manager of Microsoft's Windows digital media division Dave Fester, said in an interview. Microsoft is battling rival RealNetworks Incfor supremacy in the digital media market. Real recently launched a new consumer product, RealOne, that melds its media player with a subscription service to deliver content. Among the biggest improvements Microsoft claims for Corona is the elimination of ``buffering'', the process by which a streaming video or audio clip is readied for playback. Buffering helps prevent delays or skips in playing a clip, but can take several seconds or longer to load, frustrating many consumers who expect content to play immediately. Web sites deploying Microsoft's new server will be able to stream clips in its Windows Media format immediately, giving instant gratification to consumers who otherwise might get fed up and leave for another Web site, Fester said.

``You can say goodbye to buffering. In effect that will give you a stream-surfing experience. This is going to be dramatic for content providers,'' Fester said.

BETTER VIDEO, AUDIO QUALITY
Corona also includes new formats for encoding audio and video content for delivery over the Web. In particular, the updated video format is capable of quality double that of DVDs while taking up half the space, Fester said. The audio update will support 5.1 surround sound, a standard of quality usually confined to home theater systems and in the past unavailable for Web media, he said.

Microsoft had struck deals with several chipmakers representing 90 percent of the market for the chips inside DVD players to support Windows Media technology, Fester said. That means someone could use their PC to record music or video on a CD or DVD, then play it back on a future DVD player.
``In effect, Windows Media is moving into the living room's hottest product,'' Fester said.
Fester said Corona was significant enough to propel Web media into a third, profitable phase -- the first phase being Internet radio and stamp-sized video, and the second phase being higher quality over fast Internet connections and the emergence of rights management to prevent piracy.
``The third generation is how do you get pretty much a home theater experience? It is all about improved performance and how to improve the overall experience,'' he said.

NEW PLAYER
Microsoft is also working on an update to its Windows Media Player software, Fester said. The existing version won praise for its ease of use and diverse capabilities but also came under fire for only being available on Microsoft's latest operating system, Windows XP, and for not supporting the ability to record music in the popular MP3 format without buying add-on software.

Fester declined to say what kind of MP3 support the next version of the player would include. Microsoft executives would formally unveil Corona at an Internet media convention in New York on Tuesday. The server will be available from Tuesday with the other parts of the package expected to hit the market early next year, Fester said.