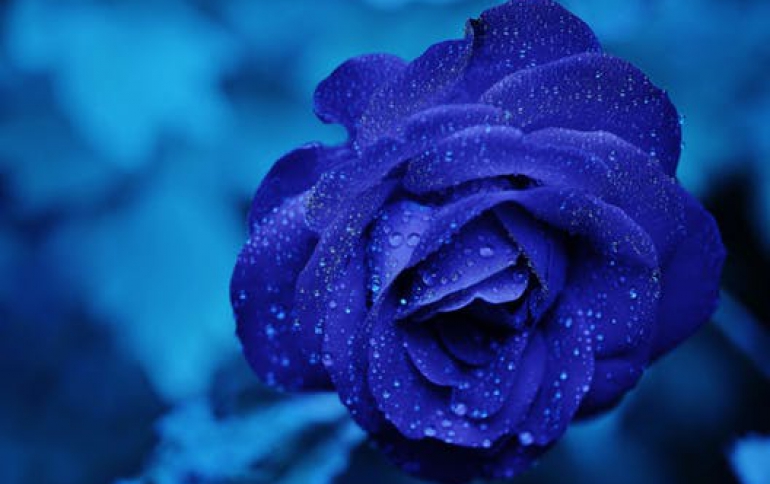 Microsoft Introduces New Xbox Wireless Controller Tech Series
Microsoft unveilled the new Tech Series of Xbox Wireless Controllers. The first in the series is the Xbox Wireless Controller - Recon Tech Special Edition, which will be available for $69.99 and will start shipping to retailers worldwide starting April 25.
In developing this new controller series, the Xbox team was inspired by military technology and performance patterns, exploring concepts stemming from combat armor and sci-fi mechanical gear. Finishes like a laser etched texture on the front, gold accents and insignia are on the front of the controller. The back of the controller features textured diamond rubberized grip for added control and comfort. This specialized controller also has the same features you know and love of the Xbox Wireless Controller, including improved wireless range and Bluetooth technology for gaming on Windows 10 devices or Samsung Gear VR. You can also take advantage of the custom button-mapping feature through the Xbox Accessories App, available for download from the Xbox Store or Windows Store.
This new controller can be used on Xbox One along with Copilot - a new console feature that allows any two Xbox Wireless Controllers act as if they were one. The Copilot feature will be available through the Creators Update later this year.
Speaking of the near future plans, coming in holiday 2017, Microsoft will bringfans the most powerful console ever: Project Scorpio. Featuring 6 teraflops of graphical processing power, true 4K gaming, and compatibility with Xbox One games and accessories. Plus, later this spring, Xbox Game Pass will launch unlocking over 100 games with endless play.