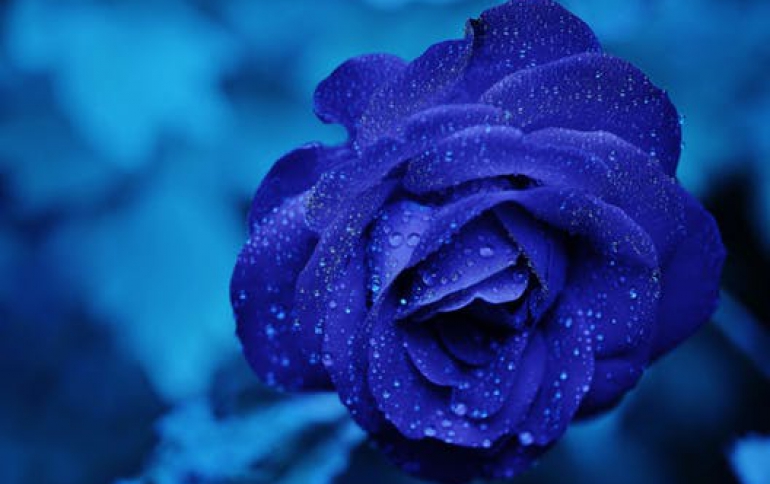 Microsoft Launch of Windows MultiPoint Server 2010
Microsoft today announced the release of Windows MultiPoint Server 2010, a new Windows product that increases access to computing in educational scenarios by allowing multiple users to simultaneously share one computer using multiple screens. Windows MultiPoint Server 2010 will be rolling out to Microsoft academic volume licensing customers on March 1. In addition, Microsoft announced new partnerships with hardware companies that will offer Windows MultiPoint Server solutions.

Windows MultiPoint Server 2010 is an operating system that enables multiple people to connect to a single host computer with their own monitor, keyboard and mouse through USB or a video card. Each person individually controls his or her own station with an independent and familiar Windows computing experience.

More information on how to buy Windows MultiPoint Server 2010 and the Windows MultiPoint family of solutions is available at http://www.microsoft.com/multipoint.

In November 2009, HP became the first OEM to announce support for Windows MultiPoint Server 2010. HP is now rolling out its HP MultiSeat shared resource computing solution to customers worldwide. In addition to HP, Microsoft announced partnerships with DisplayLink, NComputing, ThinGlobal, Tritton Technologies Inc. and Wyse Technology Inc. to provide an increasing number of Windows MultiPoint Server hardware options.

Software vendors, such as AB Consulting, LanSchool Technologies and NetSupport Ltd., will also be developing applications that extend the Windows MultiPoint platform.